Promising Pokémon-like MMO Temtem launches in early access today
Creature feature.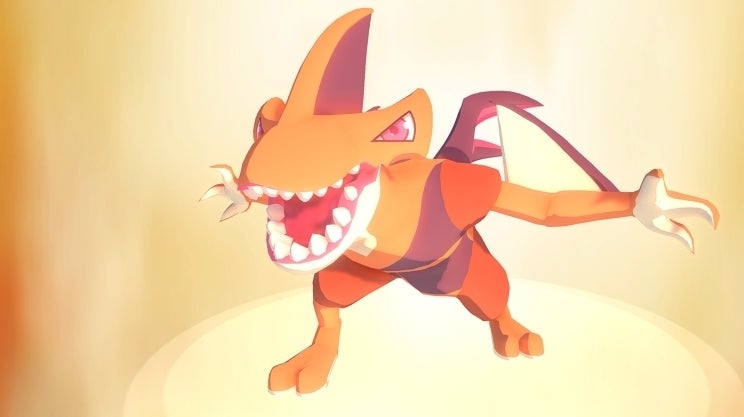 Temtem, an eye-catching massively-multiplayer take on Pokémon, arrives today on PC via Humble and Steam Early Access.
If you're not familiar with the game already, it's a blend of exploration, monster catching and battling developed by Crema, the small Spanish indie team behind excellent roguelike Immortal Redneck, and published by Humble.
Its inspiration is obvious - there's no getting around that. But its in Temtem's differences where my interest lies. The ability to combo attacks in new ways using two creatures in battle, for instance. Or being able to explore Temtem's world with a pal - and square up to them for a battle.
There have been many, many pretenders to the Pokémon throne (and Pokémon itself, 25 years on, is still immensely popular). But Nintendo and Game Freak's series has never been serious about online, never realised fans' long-held dreams for a proper multiplayer version of its games. And it's great to see someone else have a try.
Temtem has been in development for a couple of years now following a successful $500k funding campaign on Kickstarter, and various stress tests over the past few months to get everything ready for today. You'll be able to catch Temtem's release in early access at 6pm UK time tonight, with console versions to follow down the line.