Tekken 7 gets Geese Howard from Fatal Fury tomorrow
King of fighters.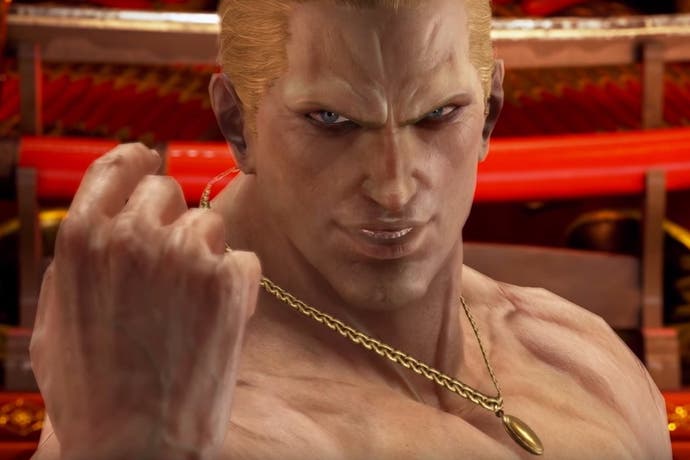 Geese Howard from the Fatal Fury series joins Tekken 7 as a guest DLC character tomorrow, 30th November.
There's a new trailer, below, that shows off some lovely Geese Howard gameplay. The DLC includes a new original stage (the Howard Estate) and a couple of costumes: Phoenix Kimono / Phoenix Bottoms and Retro Style Top / Retro Style Pants.
If you download Howard you can play as him in the Ultimate Tekken Bowl DLC, but don't expect him to pop up in Story Mode.
Publisher Bandai Namco announced Tekken 7's second DLC character earlier this month: Noctis from Final Fantasy 15. He's out spring 2018.