Noctis from Final Fantasy 15 coming to Tekken 7
Rage art.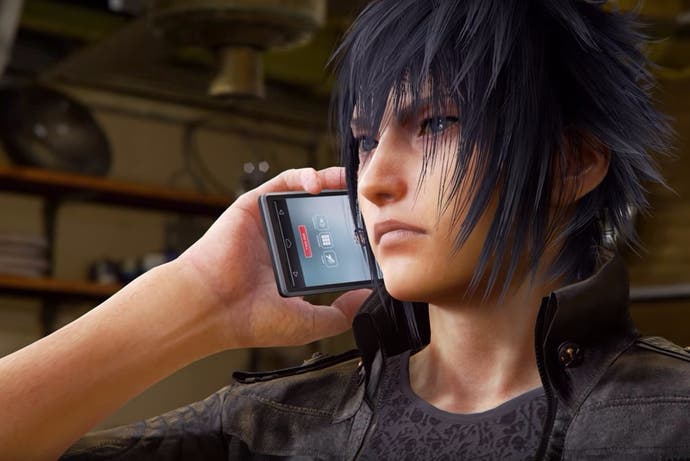 Hot on the heels of the Teenage Mutant Ninja Turtles guest starring in Injustice 2 comes the news that Noctis, star of Final Fantasy 15, is coming to Tekken 7.
Noctis is due out as a DLC character at some point in spring 2018, Bandai Namco said. You can see him in action in the gameplay reveal below.
Here's the official blurb:
"Noctis Lucis Caelum from Final Fantasy XV enters the Tekken 7 ring! Wielding his signature Engine Blade, Noctis is ready to deal heavy hard-hitting blows as he takes on the likes of Yoshimitsu, Devil Jin, Jack 7, and the rest of the Tekken 7 fighters when he enters the King of Iron Fist Tournament in spring 2018!"
Noctis is the third DLC for Tekken 7. The first was Tekken Bowl, the second Geese Howard from the Fatal Fury franchise (Akuma from Street Fighter was a playable character at launch).