Sunset Overdrive debuts second in UK chart
FIFA 15 top, Farming Simulator ploughs in at 25th.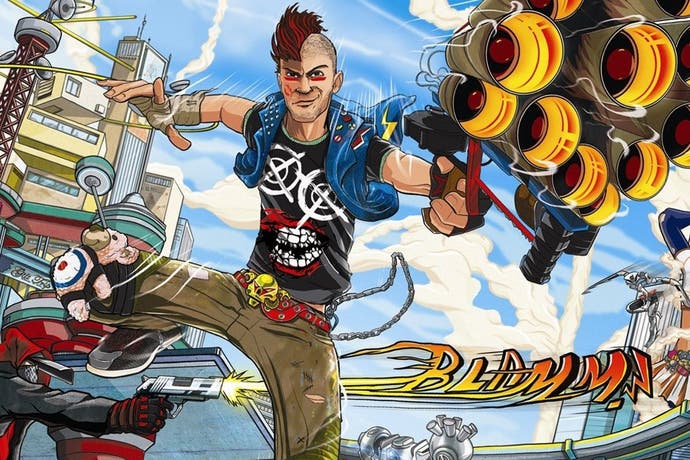 Xbox One exclusive Sunset Overdrive has scored a second place entry into the UK top 40.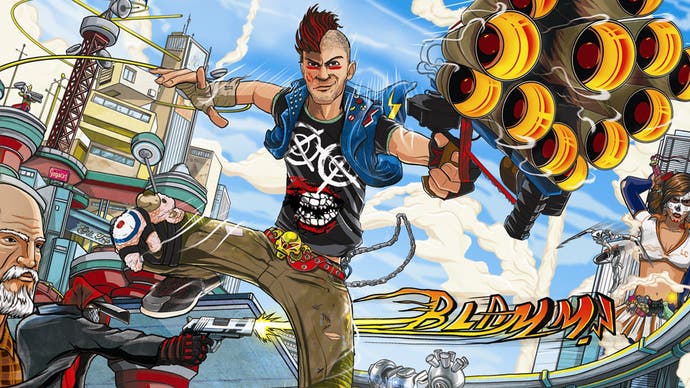 It couldn't threaten FIFA 15 at the top of the chart, which was first again for a sixth consecutive week.
WWE 2K15 arrived in fifth place, while Lords of the Fallen entered in 11th - although PC digital sales are not counted by UK numbers company Chart-Track.
The boxed copy of Telltale's The Walking Dead: Season 2 turned up in 25th, ahead of Season 1 in 38th.
PlayStation Vita role-player Freedom Wars was new at 39th, meanwhile.
Minecraft for PS3 and PS4 was third this week, ahead of The Evil Within in fourth. Destiny was sixth, Forza Horizon seventh, Middle-earth: Shadow of Mordor eighth, Skylanders: Trap Team ninth while Minecraft for Xbox 360 was 10th.