Square Enix really wants you to know Ashly Burch is involved with Life is Strange: Before the Storm
New gameplay glimpsed.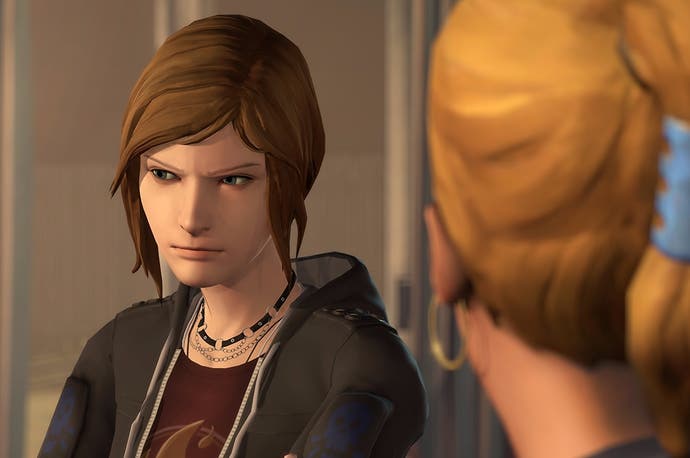 Life is Strange: Before the Storm has received a mixed reaction from fans since its unveiling last month. On the one hand - more of Life is Strange's fan-favourite character Chloe. On the other hand - she's voiced by someone else.
Seeing a chunk of Before the Storm gameplay at E3 convinced us this new Life is Strange prequel had a great shot at living up to its predecessor, despite the change of voice.
Meanwhile, developer Deck Nine Games has explained (repeatedly) that Chloe's previous voice artist, Ashly Burch, was still involved in the project, albeit in an advisory role.
Today brings a new developer diary for the game, centred around Ashly Burch's involvement. The video also includes input from Chloe's new voice actor, Rhianna DeVries, and Before the Storm lead writer Zak Garriss.
Finally, gameplay-wise, we get our first look at a younger David, Chloe's grumpy step-dad.
Life is Strange: Before the Storm's first episode arrives 31st August.