Watch: Everything we know about Life is Strange Before the Storm so far
Something to crow about.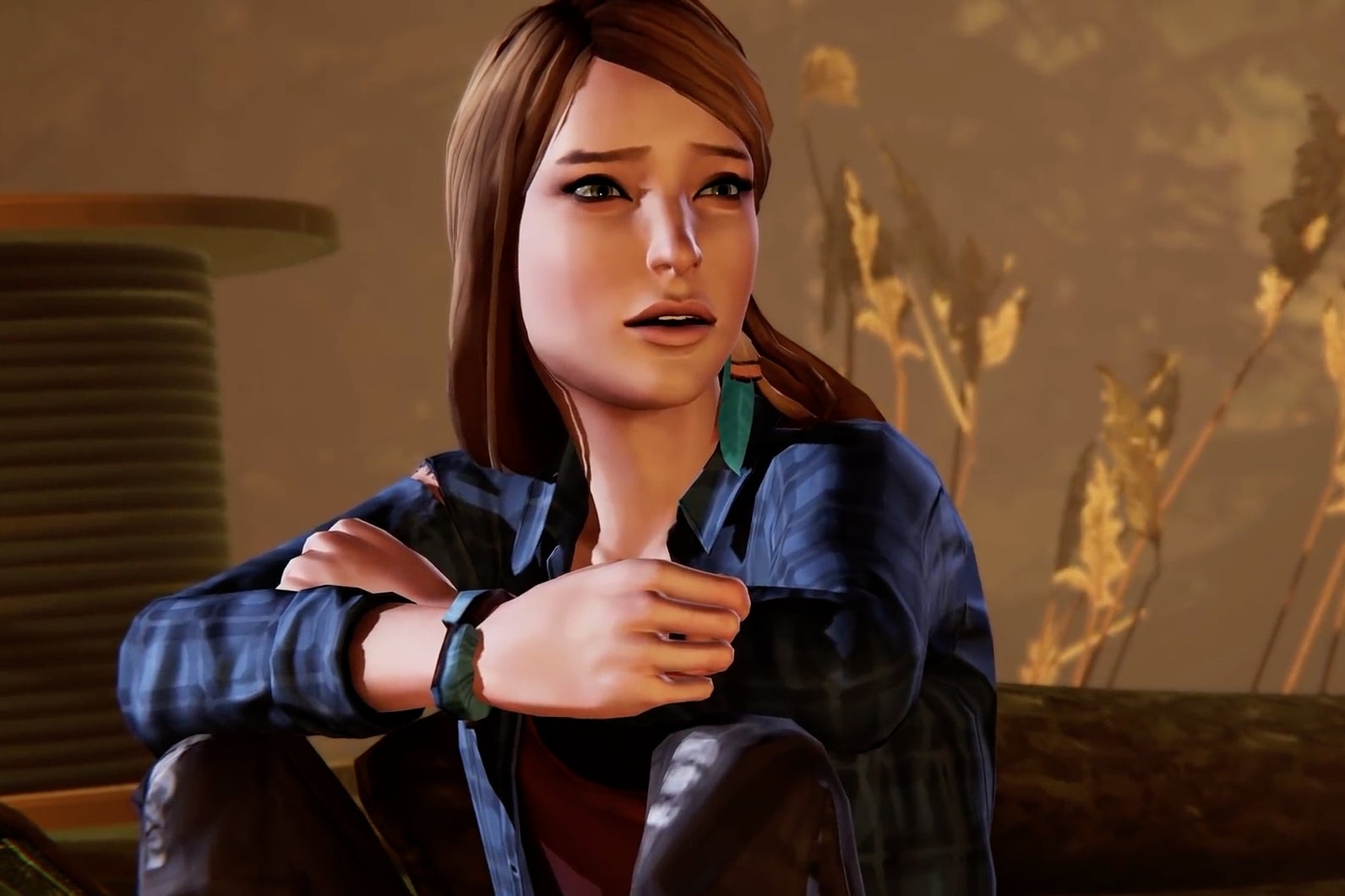 As you might have read, I interviewed Deck Nine lead writer Zak Garriss at E3 a couple of weeks back, about their upcoming prequel to the beloved Life is Strange, about Ashley Burch not returning to voice Chloe, and about which possible directions the studio can take a story that fans kind of already know the ending to.
Since E3, I've gone back through our interview, rewatched the released demo gameplay, and combed through the archived livestreams and behind the scenes videos published by Square Enix and Deck Nine. I think I've put together a pretty comprehensive list of things fans of the game might have missed in all the hubbub surrounding E3, compiling all in one place for easy digestion and dissection. One of my favourite things about the original game is how passionate and articulate its players are, and how much they enjoy getting together to discuss theories and observations, so hopefully this video will serve as a jumping off point for some of that in the comments.
Details discussed include which characters definitely won't be returning in Before the Storm, which locations will be featured in Episode 1, the mechanic standing in as Chloe's version of Max's journal, and the significance of certain spirit animals. Do let us know if there's anything else you've spotted.