A new season of Life is Strange comics begins in April
Cover images revealed.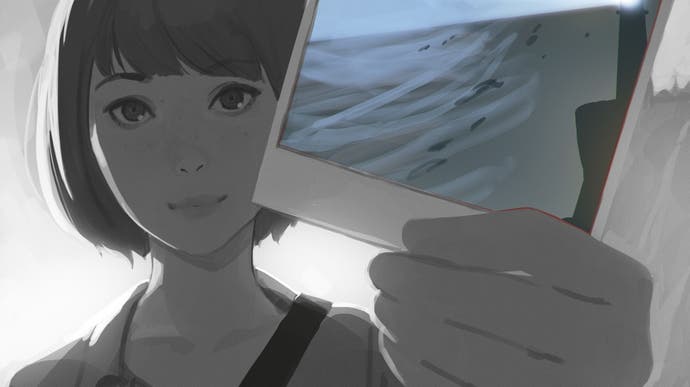 Life is Strange's popular graphic novel spin-off will return in April for a new season.
Titled as Life is Strange: Partners in Time, it'll continue the comic book adventures of Max, Chloe and Rachel begun last year.
The dozen issues released so far offer up a continuation of the original Life is Strange's "Bae" ending, with plenty of timey-wimey storytelling that roped in fan-favourite Rachel Amber, as seen in Life is Strange: Before the Storm.
This second season continues all that, with author Emma Vieceli plus artists Claudia Leonardi and Andrea Izzoback all back at the helm.
"The adventures of Max, Chloe, and Rachel, from the hit game Life is Strange, continue into a new era!" the new season's blurb reads. "Time-rewinding photographer Max has spent the last couple of years in a reality parallel to her own. Lately, she realised she was running from her responsibilities... and from the Chloe she left."
The inaugural issue will launch on 15th April, priced at £2.65 via Forbidden Planet in the UK, or £2.49 for a digital version via Comixology. Links to both of those, as well as US retailers, can be found here.
Now, how about a cover image reveal?