Splatoon 2 sales overtake Crash Bandicoot in the US
Tekken 7 drops from top slot to 20th in one month.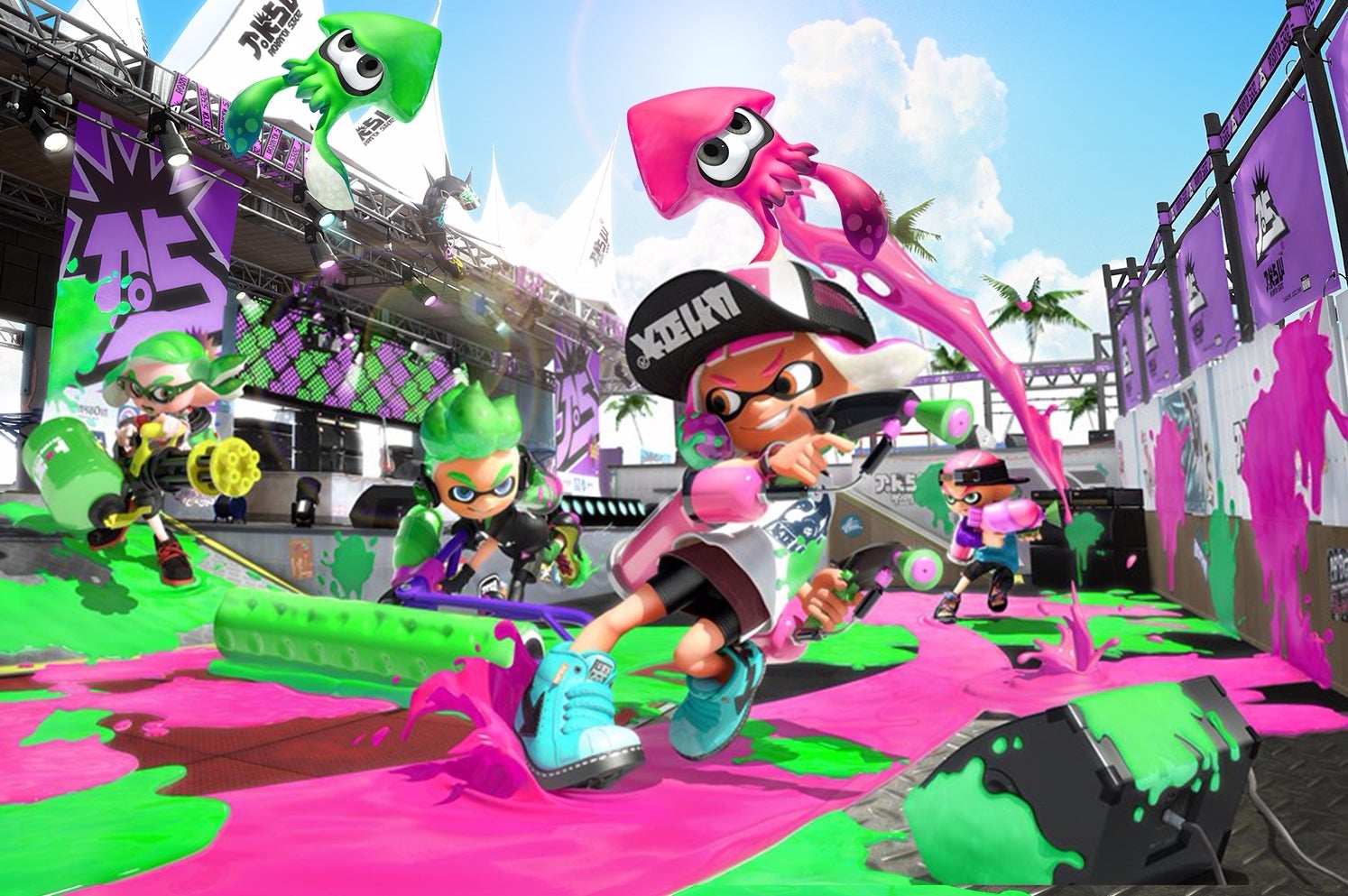 Splatoon 2 may have come in second in the UK sales charts behind Crash Bandicoot N.Sane Trilogy, but in the US that order was flipped for the month of July.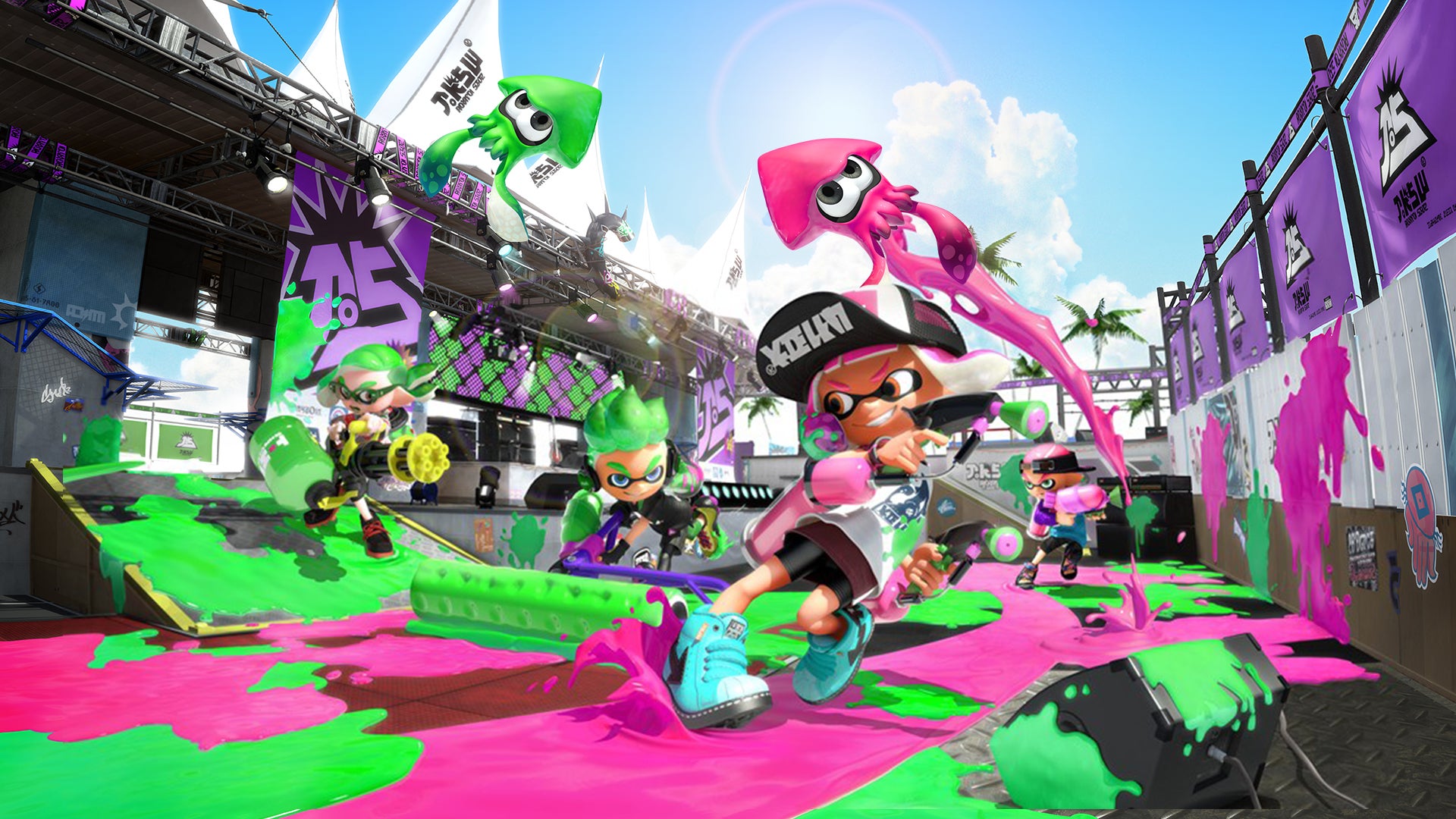 These figures come according to analyst group NPD, and it's worth noting that these are calculated based on dollars sales. So bear in mind that Splatoon 2 is a more expensive game that Crash Bandicoot, costing $60 rather than $40.
While exact sales figures aren't known, we do know that NPD was only calculating physical sales for the top-ranking Switch releases, while other platforms were factoring in digital sales (with the exception of Overwatch's Battle.net sales not being included).
We also know that Splatoon 2 sold 59 per cent better than its predecessor in the UK, which is pretty impressive as the first Splatoon went on to sale upwards of 4m copies, meaning roughly a third of all Wii U owners picked up a copy.
Nintendo had a solid month overall, with three titles ranking in the top 10.
It also shifted the most hardware sales, which may not be surprising given that the Switch is the newest console on the market - and the one that has Splatoon 2.
Despite the Switch coming in first this month, PS4 is still 2017's top-selling console in the US, though it's worth noting that the Switch had a two month disadvantage there as it didn't launch until early March.
While Crash Bandicoot didn't come in first, it did rise up a couple of spaces in the sales charts, as in June its US sales fell behind those of Tekken 7, Injustice 2, and GTA 5 (in that order).
Meanwhile, Tekken 7's sales fell dramatically, going from the top spot to the 20th in one month.
The top 20 games, in terms of dollars sales in the US, were as follows:
Splatoon 2
Crash Bandicoot: N. Sane Trilogy
Grand Theft Auto 5
Final Fantasy XII: The Zodiac Age
The Legend of Zelda: Breath of the Wild
Injustice 2
Mario Kart 8
Overwatch
Tom Clancy's Rainbow Six: Siege
NBA 2K17
Tom Clancy's Ghost Recon: Wildlands
Call of Duty: Modern War
fare Remastered
Call of Duty: Black Ops 3
Minecraft
Call of Duty: Infinite Warfare
MLB 17: The Show
ARMS
Battlefield 1
Mass Effect: Andromeda
Tekken 7