Splatoon sells 4m copies, bought by a third of all Wii U owners
Wii U up to 12.6m consoles sold.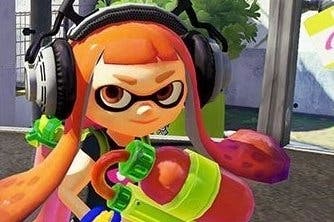 Nintendo's paint-splashed online shooter Splatoon has sold more than 4m copies - a remarkable achievement for a console base only at 12.6m.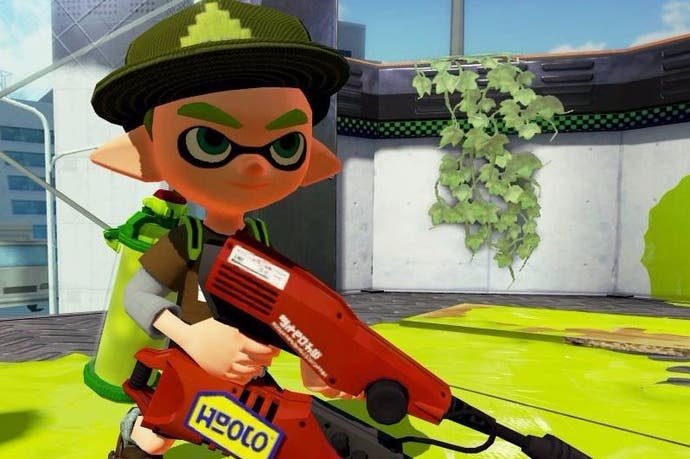 To put those sales into perspective, Splatoon has so far outmatched PlayStation 4 exclusives The Order and Bloodborne combined.
Super Mario Maker wasn't far behind, either. It sold 3.34m units - meaning one in four Wii U owners bought it.
Mario Kart 8 shifted another 2.1m copies, up to 7.2m overall, while Yoshi's Woolly World passed the 1m sales barrier comfortably.
Nintendo's latest financial report shows its sales are roughly equal compared to the same period last year, although profits dropped by 32 per cent year-on-year to 40.5 billion Yen ($336m).
The company is still, however, in the black - and a smaller profit is to be expected while Nintendo preps its new NX console, which is due to be revealed (and hopefully released) later this year.
Nintendo is well-supported by the sale of Amiibo, though: an impressive 20.5m Amiibo figures were sold, along with 21.50 million Amiibo cards.
On 3DS, Animal Crossing spin-off Happy Home Designer sold 2.93m copies, while Zelda: Tri Force Heroes sold 1.08m.
The biggest sellers continued to be older, evergreen games such as Mario Kart 7 (another 1.3m copies, now up to 13m), Smash Bros. 3DS (another 1.1 copies, for a total of 7.92m) and Pokémon Omega Ruby/Alpha Sapphire (a further 1.5m, up to 11.4m overall).
We'll likely hear more from Nintendo on its upcoming plans very shortly, when new company president Tatsumi Kimishima addresses investors. The company has yet to detail when its first smartphone app Miitomo will launch. NX news will likely have to wait until E3, however.