Crash Bandicoot blocks Splatoon 2 from UK chart top spot
Tentacruel.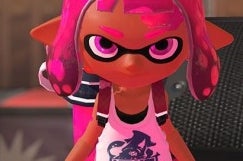 Nintendo Switch exclusive Splatoon 2 has had to settle for second place in the UK chart, behind the resurgent Crash Bandicoot N.Sane Trilogy.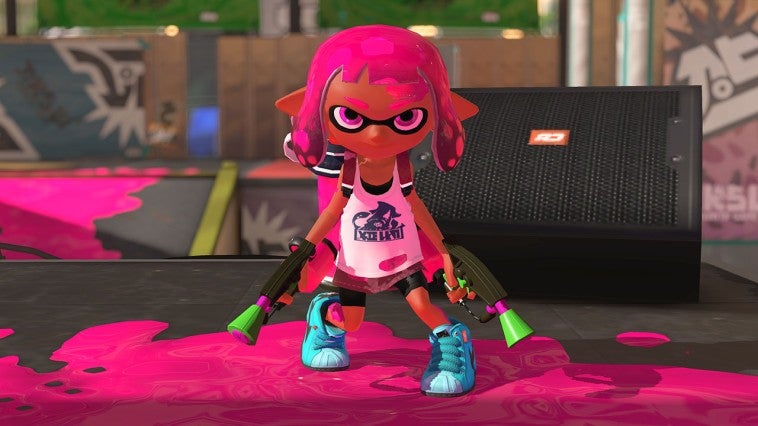 Splatoon 2 sold solidly, with sales up 59 per cent on the launch of Splatoon on Wii U.
But, after four weeks of release and an influx of new stock, Crash claimed its third chart number one.
Splatoon 2's launch was not strong enough to trouble the opening sales of Switch's top bestsellers - Mario Kart 8 Deluxe and Zelda: Breath of the Wild.
The launch of Splatoon 2 did boost sales of both Mario and Zelda, however - likely a few more folk picked up a Switch this past week and wanted another game alongside Splatoon 2.
The full top 10 lies below:
Crash
Splatoon 2
GTA5
Mario Kart 8 Deluxe
Overwatch
Zelda: Breath of the Wild
Final Fantasy 12: Zodiac Age
FIFA 17
Fallout 4
Lego Worlds