Soulcalibur 6 online beta set for next weekend
Geralt of here.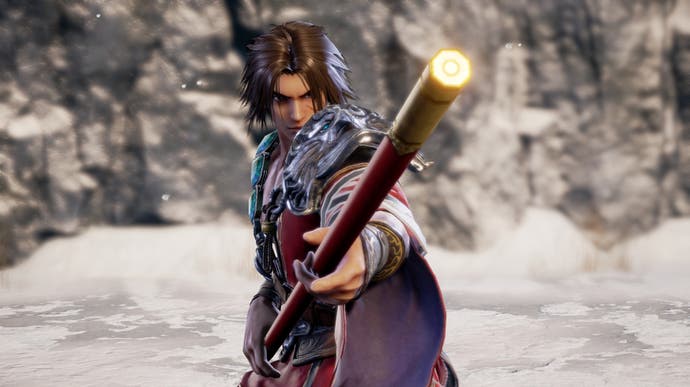 Soulcalibur 6 hosts an online beta next weekend.
The network test lets people try the online versus mode on the PlayStation 4 and Xbox One versions of Bandai Namco's upcoming fighting game.
It begins at 4pm UK time on 28th September and ends 4am UK time on 1st October.
Be one of the first to set foot on the stage of history! ⚔ Join the #SOULCALIBUR VI Network Test to try the online versus mode on PS4 and XB1, and help us fine tune the online experience!
Start: Sept 28, 5 PM CEST / 8 AM PST
End: Oct 1, 5 AM CEST / Sept 30, 8 PM PST pic.twitter.com/ICHwgkoXvZ

— SOULCALIBUR (@soulcalibur) September 22, 2018
That's all the information we have for now. Soulcalibur 6 comes out 19th October 2018 for PC via Steam, PlayStation 4 and Xbox One.