Fallout 76 is coming to Xbox Games Pass on console and PC in July
Plus, Soulcalibur 6 and more on the way.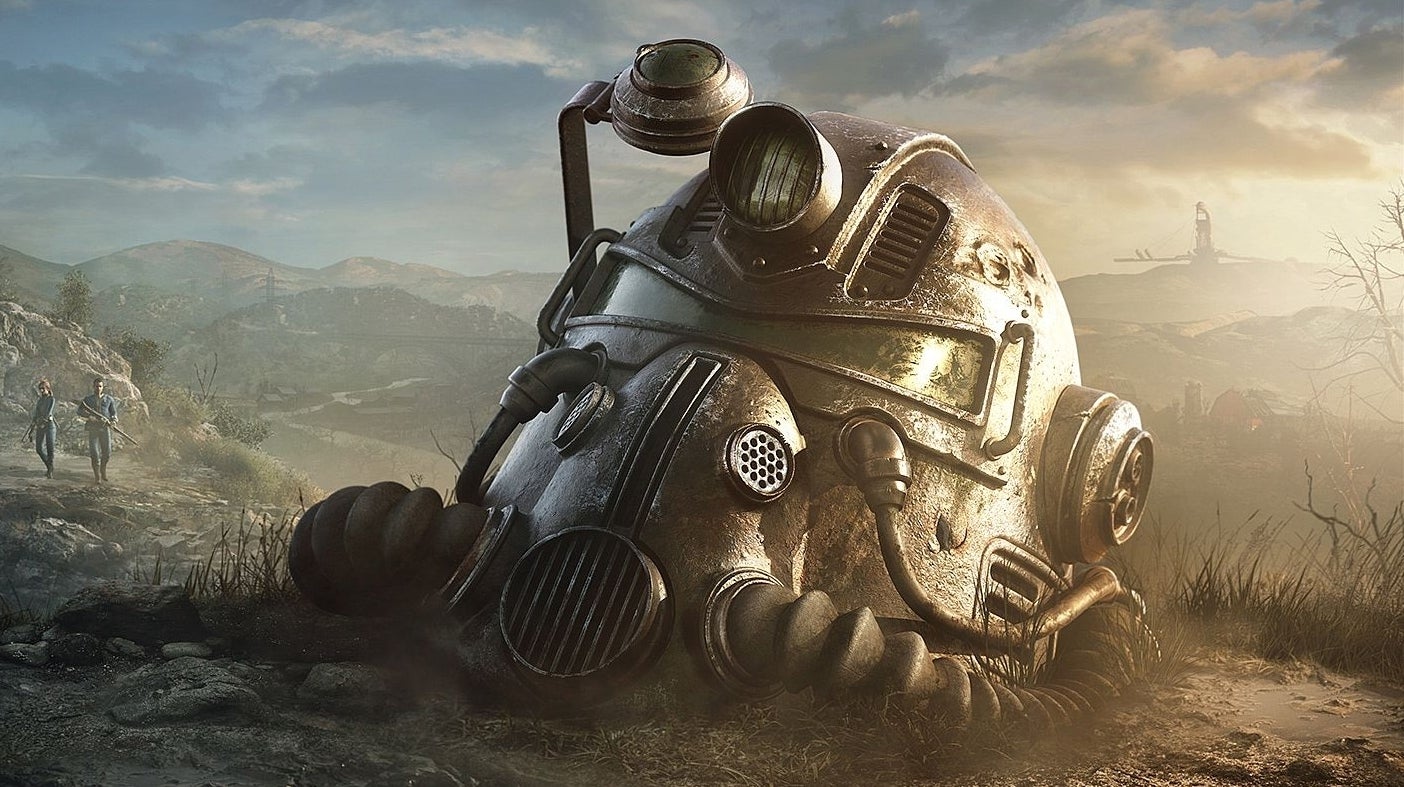 Fallout 76, Bethesda's beleaguered - but gradually improving - online multiplayer take on the beloved post-apocalyptic RPG series, is making its way to Xbox One and PC Game Pass later this month, arriving alongside other Game Pass offerings including Soulcalibur 6 and celebrated indie action-RPG CrossCode.
It would be fair to say that Fallout 76 wasn't particular well-received - or perhaps even particularly wanted by many series fans - when it launched in 2018, with Eurogamer's Wesley Yin-Poole calling it a "bizarre, boring, broken mess" in his review.
Since then, however, Bethesda has continued to invest in the game, adding a range of new features that, in some cases, have helped considerably improve the experience (NPCs) while others (such as a premium subscription service for private servers) have only drawn more ire. When Wes returned to Fallout 76 earlier this year, he conceded it's now "actually okay".
Fallout 76 (which just launched a free season-pass-style progression system) will be available on PC and Xbox One Game Pass from next Thursday, 9th July. Radical Fish Games' celebrated 16-bit-style action-RPG CrossCode - which takes its cues from classics such as Secret of Mana - will be available for Xbox One Game Pass on the same day.
There are two other July offerings before all that, however, both arriving today, 1st July. First up on Xbox One is Soulcalibur 6, the latest entry in Bandai Namco's long-running fighting series.
Wes was reasonably impressed by this one when it released in 2018, calling it a "return to form that's not without its flaws". Strong combat was somewhat dampened by a limp story mode, but Wes reckoned Soulcalibur 6's back-to-basics approach to fighting was one "newcomers and series veterans should enjoy".
Over on PC Game Pass, meanwhile, today brings strategy sports game Out of the Park Baseball 21. Eurogamer hasn't reviewed it, and I certainly haven't played it, but if your interest is piqued, it appears to have been extremely well-received on Steam. And so in summary:
1st July
Out of the Park Baseball 21 (PC)
Soulcalibur 6 (Xbox One)
9th July
CrossCode (Xbox One)
Fallout 76 (PC and Xbox One)