Sony declares The Last of Us a success with over 3.4 million global sales
Fastest-selling new IP title in the history of PS3.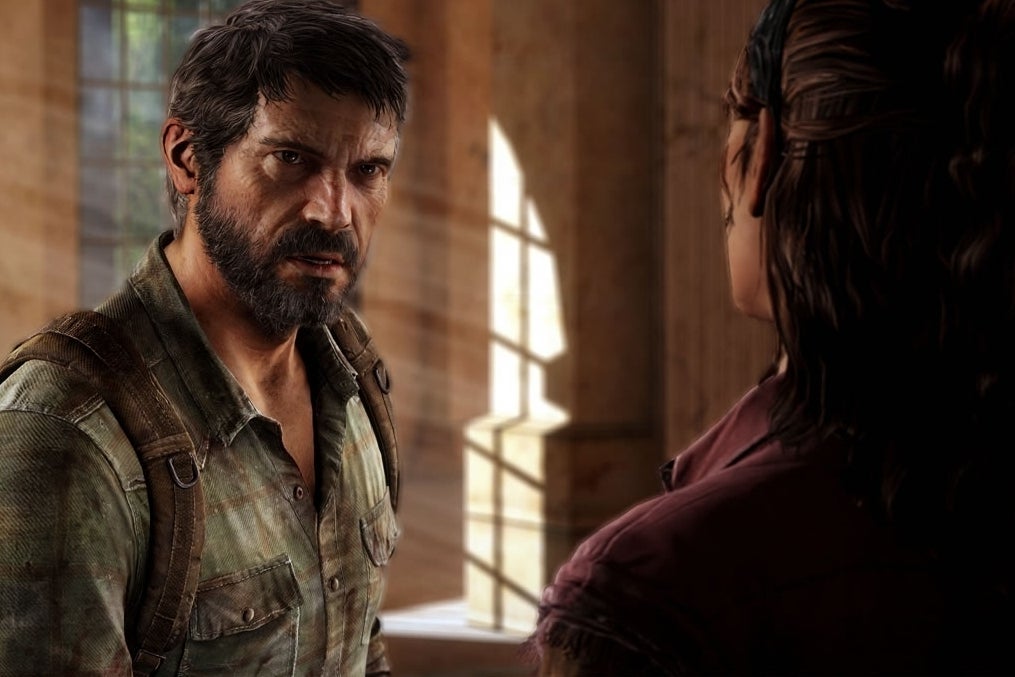 Sony has declared PlayStation 3 exclusive The Last of Us a success with over 3.4 million sales worldwide.
These sales, which include the Blu-ray disc and download versions, were accurate as of 3rd July - three weeks after the Naughty Dog developed game launched on 14th June - and mean it's the fastest-selling PS3 title of 2013.
Sony said it's also the fastest-selling new software title in the history of PS3, which means it's the fastest-selling new IP in the console's history.
Sony Computer Entertainment Worldwide Studios boss Shuhei Yoshida expressed his delight: "These sales figures are a testament to the blockbuster quality of The Last of Us.
"The teams at Naughty Dog are true visionaries and their storytelling capabilities are second to none, this title is an undisputed demonstration of that. SCE continues to be committed to delivering unique gameplay experiences that redefine the interactive entertainment industry and The Last of Us is a perfect example."
In the UK The Last of Us stormed to the top of the UK all-formats chart upon release and earned the biggest launch for a new gaming franchise in over two years, since Rockstar's L.A. Noire.
It was the third-fastest selling game of the year (behind Tomb Raider and BioShock Infinite) and Sony's first chart topper since Uncharted: Golden Abyss at the PlayStation Vita's launch in 2012.
On these shores, The Last of Us' launch week sales were five times greater than those of the first game in the Uncharted series, Naughty Dog's other PlayStation exclusive series. It also had stronger launch week sales than Uncharted 2.
It didn't quite match the opening sales of Uncharted 3, although Uncharted 3 was granted an earlier midweek launch - meaning it was on sale for more days - and arrived in the prime November sales season.