Someone remade Silent Hill's Cafe 5to2 in Unreal Engine and now I can't stop dreaming of a remake
Huh. Radio.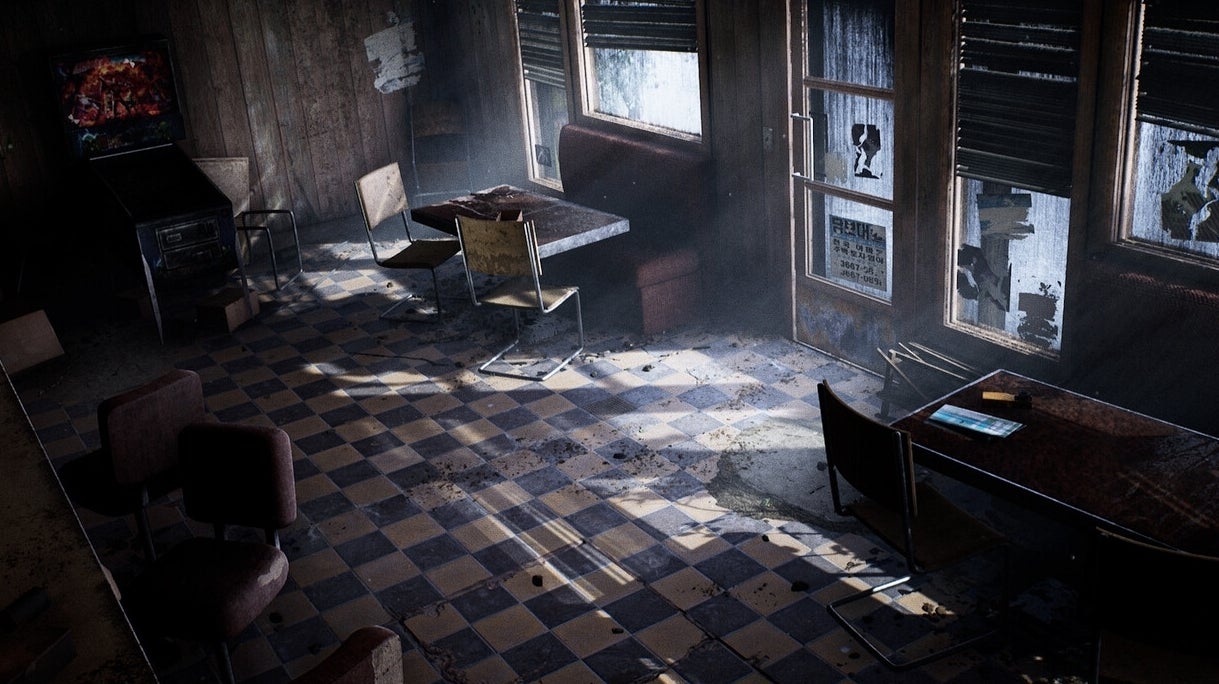 Yes, the seminal Silent Hill received an upgrade, of sorts, when Silent Hill: Shattered Memories debuted on the Wii in 2009, but the 20-year-old game is one of few instalments of the psychological horror series that arguably hasn't aged well. Until now, that is.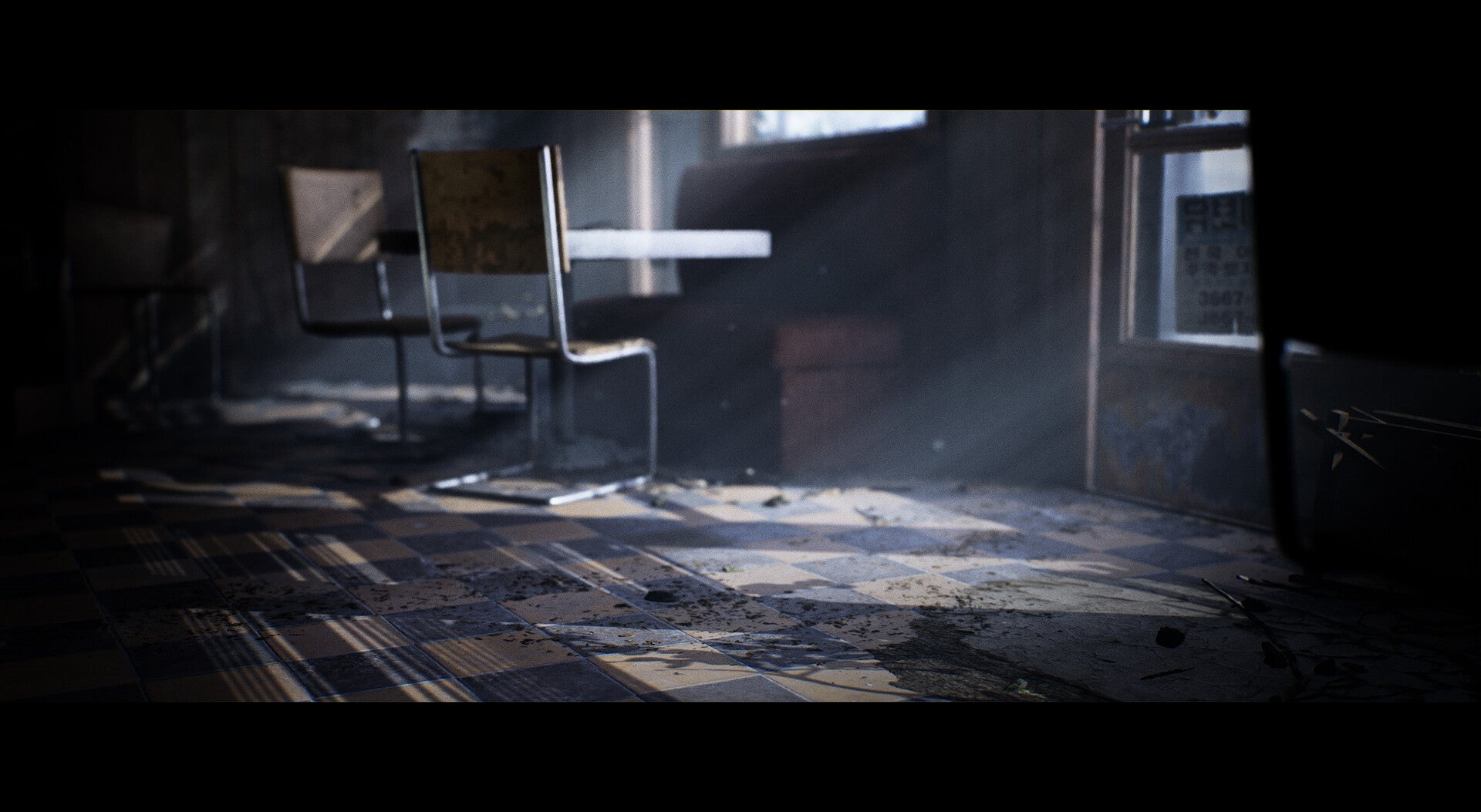 Recently we shared how a long-time fan remade the opening of Silent Hill, but now 3D designer Mica Olsson has taken us even further into the horror, showing us exactly what Cafe 5to2 - the room where Harry comes to after his unsettling "nightmare" - looks like remade in Unreal Engine (thanks, PCGN), complete with the radio, of course.
Not only is the attention to detail incredibly impressive, but Olsson has also successfully captured Silent Hill's innate, and uncomfortable, atmosphere, too. Here, take a look for yourself:
In related news, intrepid modder Lance McDonald has been at it again, this time escaping from P.T.'s endless hallway to step out into Kojima Productions' rendition of the streets of Silent Hill. They also contributed to a video Wesley shared yesterday that gives us a look at P.T. from a new angle, and there are some interesting - and terrifying - discoveries...
Secret features are still being discovered in the original PlayStation 2 version of Silent Hill 2 18 years after the seminal psychological horror game was released, too. Twitterers punk7890 and Bigmanjapan discovered that a secret mini-map and a Save Anywhere feature can be unlocked once players have completed the game and received the Dog Ending.
A group of volunteer developers and modders have also been quietly enhancing and improving the PC release of celebrated psychological horror, Silent Hill 2.