Unused eyeballs, a contorting Lisa and overhead views
Boundary Break pulls back the camera on P.T. - with horrifying results.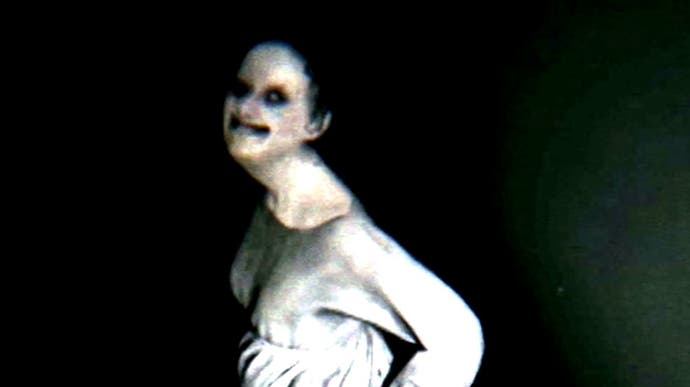 Boundary Break, the wonderful YouTube channel that pulls back the camera on video games, has turned its attention to P.T., the Silent Hills demo spearheaded by Hideo Kojima.
The footage we're seeing here was provided by intrepid modder Lance McDonald, who we reported on in December 2019 after he escaped from P.T.'s endless hallway to step out into Kojima Productions' rendition of the streets of Silent Hill.
Some of Boundary Break's video is familiar, then, such as falling through the floor as soon as you take the camera outside the house (Lisa, terrifyingly, pulls you back in). But some of it gives us a look at P.T. from a new angle, and there are some interesting discoveries.
For example, the scene where you glimpse Lisa upstairs sees her move away to the shadows, contorting in a quite unnerving way then disappearing - all with a creepy smile.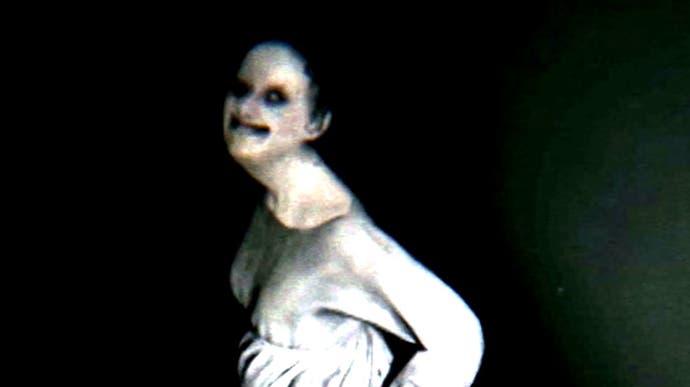 Later, the camera is pulled back to reveal rows of unused eyeballs behind the walls. Lovely.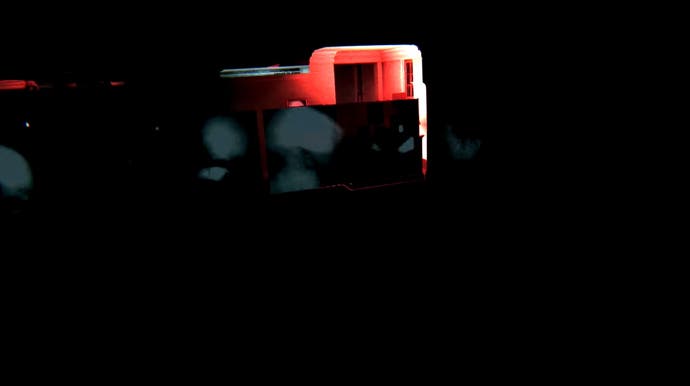 And it's cool to see the map from an overhead view, particularly after it has become an endless loop.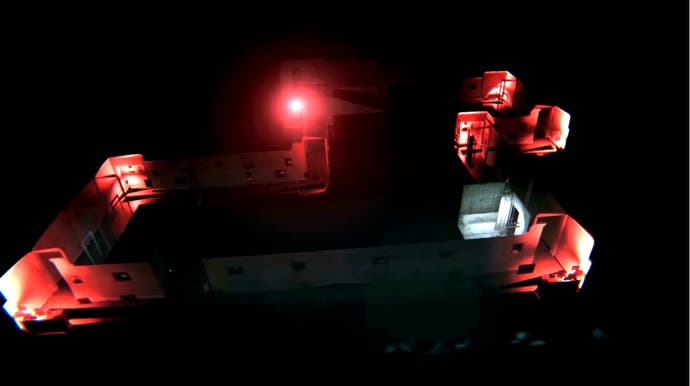 Sigh. All these super cool inside looks at the gubbins of P.T. just make the cancellation of Silent Hills all the more troubling. Perhaps one day we'll see another Silent Hill game - but this version of it is, like Lisa, a ghost.