Shovel Knight is coming to Switch, introduces new pricing scheme
DLC campaigns to be sold as standalone titles.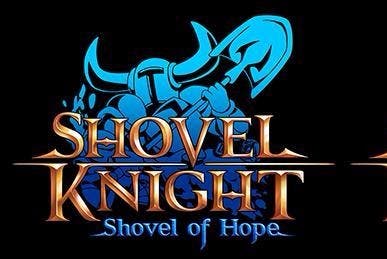 Shovel Knight has been confirmed for a release on Nintendo Switch, though it will be administered via an all new pricing structure.
Going into effect this spring on not only Switch, but PS4, Xbox One, and PC/Mac/Linux as well, Shovel Knight and its DLC campaigns will be sold as standalone titles.
Here's how it works: When Shovel Knight launched, developer Yacht Club Games said it would release several spin-off campaigns as free DLC. That's still true. It's just that this comprehensive package will be redubbed Shovel Knight: Treasure Trove.

Anyone who hasn't picked up the game prior to this change will instead be given the option of purchasing Shovel Knight and its campaign DLCs as separate standalone titles.
Thus, the original Shovel Knight campaign will soon be called Shovel Knight: Shovel of Hope (perhaps a reference to how the original Star Wars was later renamed Star Wars Episode IV: A New Hope).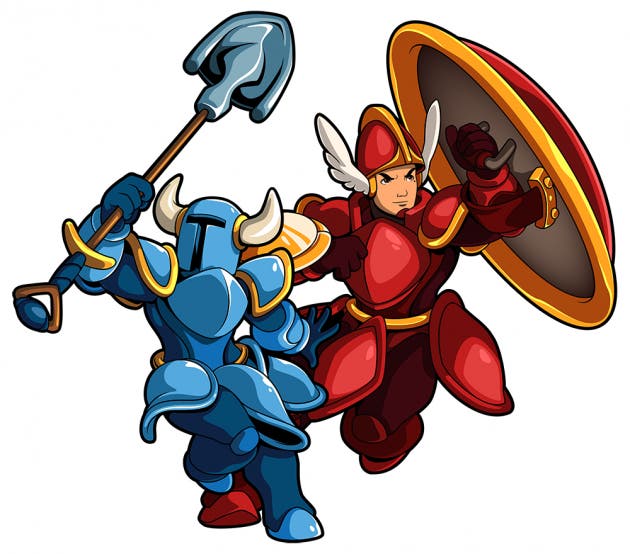 The excellent Shovel Knight: Plague of Shadows and the impending Shovel Knight: Specter of Torment will be available separately, as will the upcoming King Knight's Campaign and the four-player Battle Mode (which won't be available on 3DS or Vita).
In short, Shovel Knight: Treasure Trove will be a bundle that contains all the Shovel Knight content that ever was and ever will be, and current owners will be upgraded to this automatically. The change will only affect new players who can buy the DLC spin-offs first, should they want.
So why this confusing change? "We hope providing less expensive standalone versions will provide better entry points for different types of players!" Yacht Club explained on its official blog. "Also, players can more easily grab an adventure (or Battle Mode) on another platform!"
The downside to this new structure is that Yacht Club is planning to raise the price of Shovel Knight this spring, once it becomes Shovel Knight: Treasure Trove, so you'd best snag it now while you can lay claim to all the bonus goodies for free.
In other news, Shovel Knight will also be getting two-player co-op for all consoles and PC, but not 3DS or Vita.
There will also be a Body Swap mode coming in the next update that will allow players the ability to alter characters' physiques.