Shovel Knight: Dungeon Duels board game funded on Kickstarter
We dig it.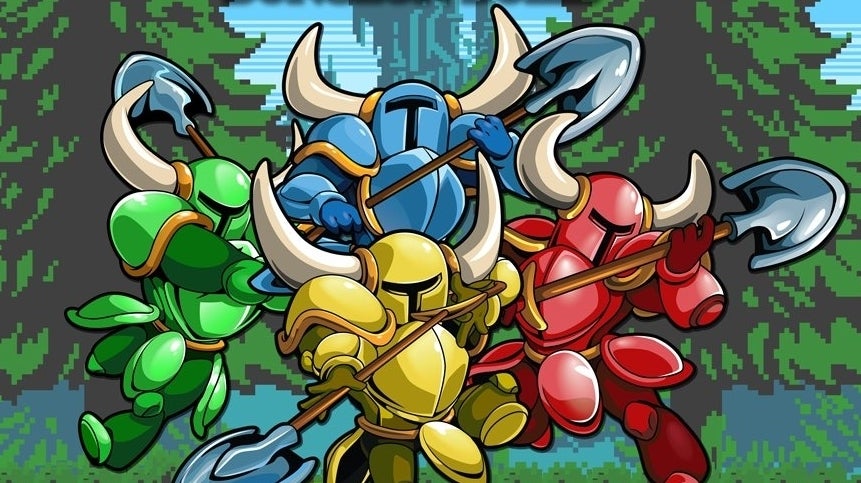 Shovel Knight: Dungeon Duels has smashed its Kickstarter fundraising target, reaching its $70,000 (£59,000) goal in just over a week.
Panda Cult games started the Kickstarter in July, but relaunched it this month to provide cheaper tiers for backers following feedback from fans.
Now the board game is funded, the devs are switching their focus to the game's stretch goals. At $80k (£65k), the Order of No Quarter Knights will be unlocked as playable heroes, allowing players to fight beside Shovel Knight as King Knight, Plague Knight and Specter Knight.
Then at $90k (£75k), the Shovel Knight community will get to choose between adding Mole Knight or Treasure Knight to the board game, reflecting the choice you have to make in the video game of which one to face.
When one of these Knights is decided upon, their standees and cards for both pledge types will be unlocked, and backers of the more expensive tier will gain a model of the winning boss too.