Resident Evil Revelations 2 PC gets a local co-op mod
Campaign only, requires gamepads to work.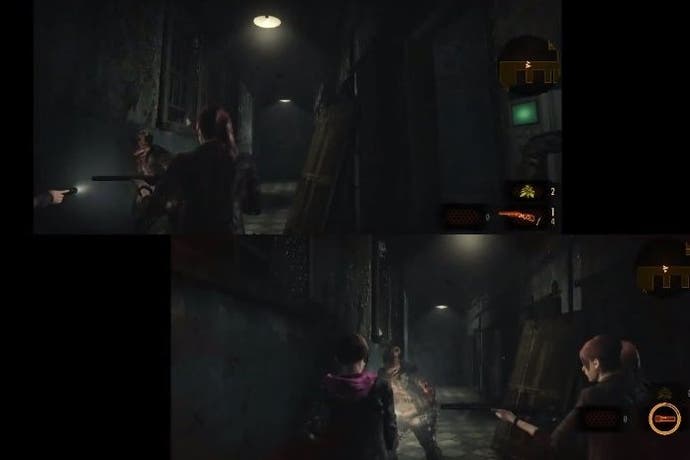 There was a lot of anger over the lack of local co-op in Resident Evil Revelations 2 on PC after Capcom initially listed it as a feature on Steam, but now modder FluffyQuack, aka Sectus, has released a mod adding the feature that its developer failed to.
The mod in question, Fluffy Manager 5000, still has a few kinks to work out regarding this new feature. For one, it's only effective with gamepads. "Keyboard/mouse controls always affect both players, so it's not usable," Sectus noted in his YouTube notes. Furthermore, the local co-op option still isn't available in Raid mode, though Sectus said he's working on implementing that.
Fluffy Manager 5000 affects more than just Revelations 2's local co-op. As we covered last month, it also allows players to skip the door opening animations in the Resident Evil HD Remaster.
See how local co-op looks in the Steam version of Resident Evil Revelations 2 in the video below. You can download the mod from the YouTube notes.