Resident Evil: Revelations 2 spotted on Xbox.com
See the first alleged screenshot.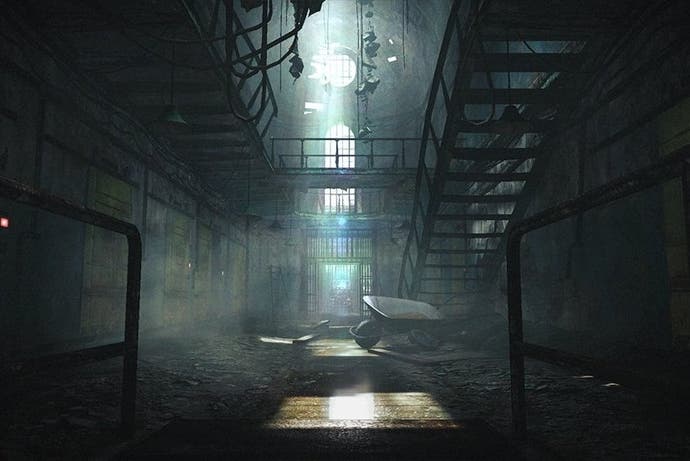 A sequel to Resident Evil: Revelations has appeared via leaked assets on Xbox.com.
As spotted by French gaming outlet Gamer in a Box, the official Xbox site has images for a cover and a screenshot of "Biohazard: Revelations 2" - Biohazard being the Japanese name for Resident Evil.
Resident Evil: Revelations was originally released for 3DS in 2012, but an HD version of it arrived on PS3, Xbox 360, Wii U and PC last year.
It was a rather well-received spin-off of the series with Eurogamer contributor Richard Stanton awarding it an 8/10. Dan Whitehead wasn't quite as fond of it when the HD version rolled around, but he still found it a step in the right direction for a series that's struggled to find its footing in recent times. At the end of his Resident Evil: Revelations HD review, he concluded that it was "a game that is just rough enough around the edges to win over fans who still pine for the series' heyday, and suggests the saga might yet come back to life."
Earlier this month Capcom announced that the original Resident Evil's 2002 Gamecube remake is being remade again for PS4, Xbox One, PS3, Xbox 360 and PC.
The publisher is keeping mum on Revelations 2 for now, and has only told us that "Capcom has made no announcements" when pressed for comment.