Resident Evil 7 DLC begins rolling out next week on PS4
More on Valentine's Day.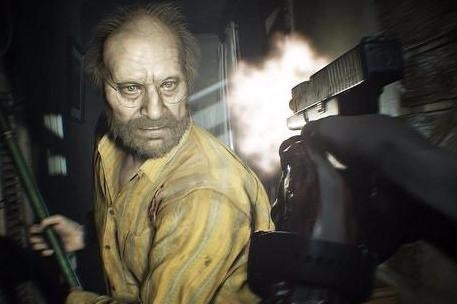 Resident Evil 7 launches today, but you won't have to wait long for even more survival horror.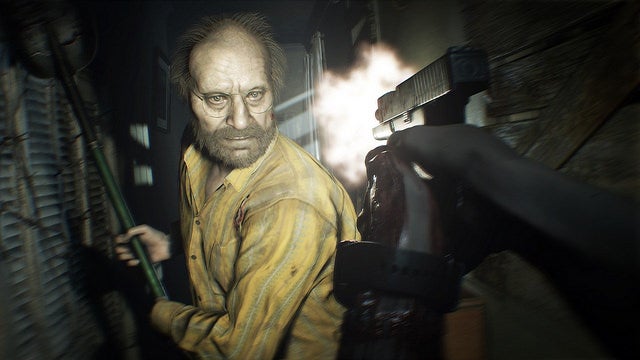 The game's Banned Footage Vol. 1 pack launches next week on 31st January for PlayStation 4 and costs $9.99 (UK price TBA).
After that it's another short wait until 14th February - Valentine's Day - when Banned Footage Vol. 2 arrives. This costs more - $14.99 (again, UK price TBA).
Sony has first dibs on these DLCs - there's no word yet on how long other platforms have to wait.
Each bundle includes two new found footage tapes to play through plus a fresh game mode.
Vol. 1 contains "Bedroom" and "Nightmare": a locked room puzzle and a wave-based survival challenge, and then Ethan Must Die: a tough mode separate from the main game.
Vol 2. includes "21" and "Daughters", featuring another run-in with Lucas Baker and a flashback to Baker family life before the main game. The pack also adds the bizarre-sounding Jack's 55th Birthday extra mode where you must feed him food against the clock.
Both bundles are covered by the game's season pass, which costs £25.