PUBG is giving PC players free beanies to apologise for server issues
Fixed with a loot.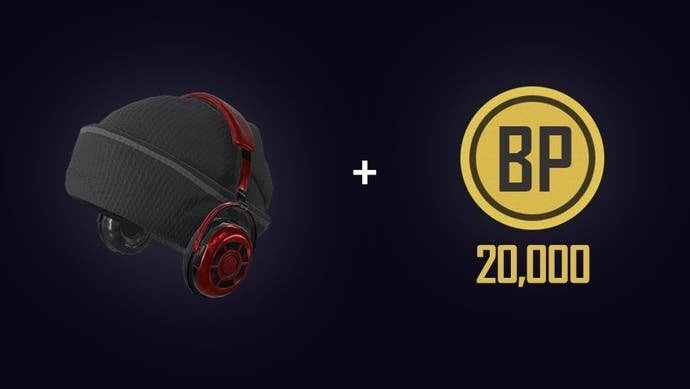 It's been a bumpy few days for PUBG players on PC. Yesterday, following routine live server maintenance, many players experienced difficulties connecting to servers, with several receiving a message telling them that "network lag" had been detected.
PC Players: We're aware players in some regions are experiencing connectivity issues since maintenance ended, including "Network Lag Detected".

Our team is investigating these issues at the highest priority and we'll update you once resolved.

— PUBG: BATTLEGROUNDS Support (@PUBG_Support) October 17, 2018
To smooth things over a little, PUBG Corp. is now giving PC players some in-game items and currency to make up for the disruption. Players who log in before 5pm PDT on 23rd October (or 12pm GMT on 24th October) will be able to claim the black beanie with headphones, along with 20,000 battle points for players to spend in-game. Now everyone can be beanie buddies, hooray!
We sincerely apologize for the negative experience caused by our recent server connectivity and matchmaking related issues. As compensation, we will be gifting all PC players the Black Beanie with Headphones item along with 20,000 BP. Log in to PUBG by 5pm PDT on Oct 23 to claim. pic.twitter.com/CW5L8nf25z

— PUBG: BATTLEGROUNDS (@PUBG) October 18, 2018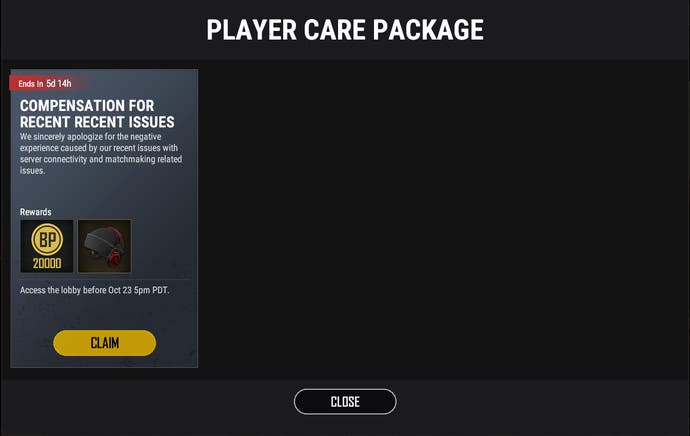 Meanwhile, in slightly less janky PUBG news, PC update 23 has been released on test servers, and is bringing a variety of changes to the game. There's a new handgun gun called the Skorpion which looks like a half-way house between a pistol and an uzi, and should be good for close-range gunfights in the early stages of a match. It certainly has a sting in its tail.
Another major change is the introduction of a new custom match mode called War Mode: Conquest. The mode was accidentally leaked a few weeks ago, but now we know exactly how it works.
In essence, it's a 50 v 50 game in which players must "capture and hold objectives within an area". Teams earn points for the amount of time they hold an objective, and predictably the team with the highest score at the end wins. I look forward to my teammates forgetting all about the objective and running past them for kills - happens every time.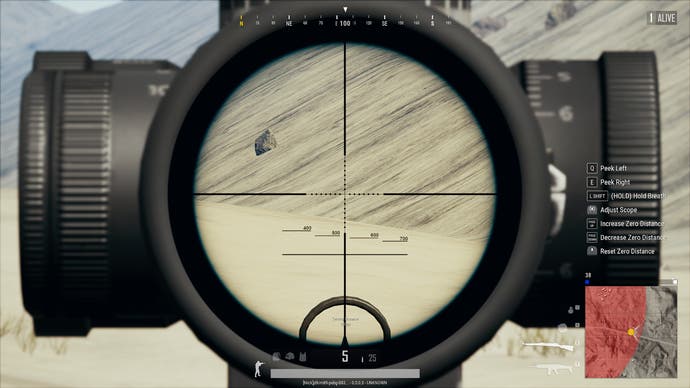 The update also brings a number of quality of life changes - such as reducing the opacity of the blue zone, UI guides (a key guide function which shows help depending on the gameplay situation), and multiple bug fixes. If you want to delve into the full list, have a look at the PC update 23 patch notes. Or, keep it a surprise and wait until the patch arrives on the main servers - the choice is yours.