Psychonauts 2 raises $1m in 14 hours
Mental.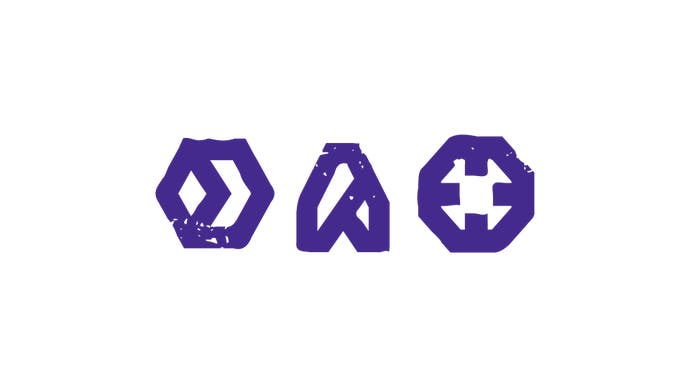 Psychonauts​ 2 is doing the business with $1m raised in a scant 14 hours.
The Fig-based crowdfunding campaign went live last night after being announced at The Game Awards.
Despite raising six figures in about half a day, this is not a crowdfunding record for video games as Shenmue 3 set a Guinness World Record for raising $1m on Kickstarter in only 102 minutes.
Unlike other crowdfunding platforms, Fig allows backers to invest in a product, then reap the royalties once it goes to market. You can find out more about that here.
Psychonauts 2's current tally is at $1,025,427 with 34 days left to reach its $3.3m goal.
For more on Psychonauts 2, we spoke at length with series creator Tim Schafer about his vision for this long anticipated sequel.