Shenmue 3 sets Guinness World Record for quickest video game crowdfunding
Reached $1m in 102 minutes.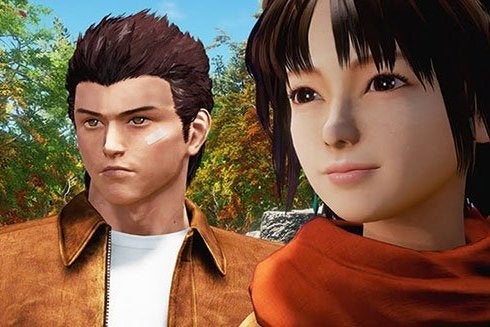 Shenmue 3 has set a Guinness World Record for being the fastest video game to raise $1m in pledges via a crowdfunding platform.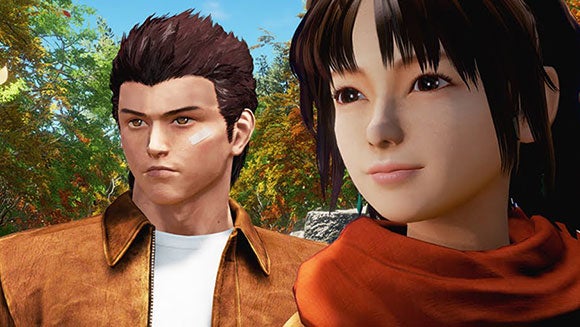 In a swift 102 minutes the long anticipated sequel joined the double comma club on Kickstarter, beating out Torment: Tides of Numenera, which took six hours and five minutes to do the same back in 2013.
Outside of video games, Shenmue 3 is the second quickest overall product to raise $1m on Kickstarter; the Pebble Time smartwatch bested it at a mere 46 minutes.
The question is: will Shenmue 3 topple Bloodstained: Ritual of the Night as the most highly funded game on Kickstarter? Bloodstained raised $5,545,991 in the end.
Comparatively, Shenmue 3 is already at $3,022,960 with 30 days to go before its 17th July deadline.
Besides however many millions Shenmue 3 raises on Kickstarter, , Sony will also assist in realising Yu Suzuki's long anticipated sequel.. It's been 14 years since Shenmue 2, after all. People are ravenous for more.