Pokémon Go Galarian Zigzagoon counters, weaknesses and moveset explained
How to defeat Galarian Zigzagoon in raids.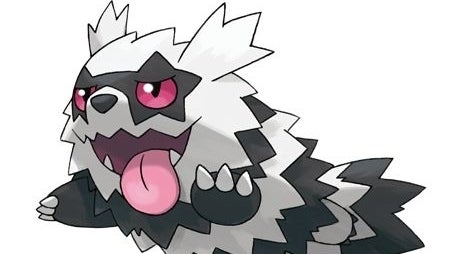 Galarian Zigzagoon is one of the Galar variants which has been released into Pokémon Go.
If you want to add Obstagoon in Pokémon Go, then you need to first catch a Galarian Zigzagoon and then gather 125 Zigzagoon Candy. Without this candy, you won't be able to evolve your Galarian Zigzagoon into a Galarian Linoone and, finally, into a Obstagoon.
Below you can find Galarian Zigzagoon's weaknesses and counters to help you add it to your Pokémon collection in Pokémon Go!
On this page:
Galarian Zigzagoon counters and weaknesses in Pokémon Go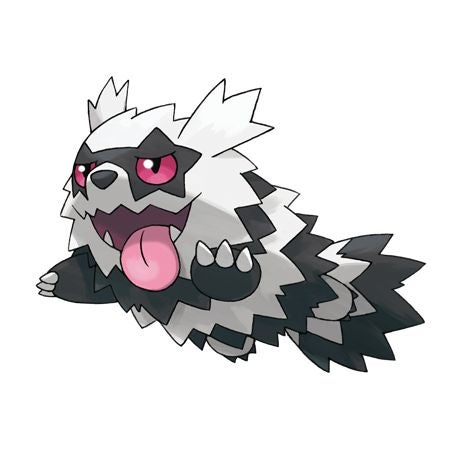 Below you can discover Galarian Zigzagoon's weaknesses, along with some suggested counters, in Pokémon Go:
Galarian Zigzagoon type - Dark and normal-type
Galarian Zigzagoon is weak against - Bug, fairy and fighting-type
Galarian Zigzagoon counters - Machamp, Granbull, Gardevoir, Lucario, Yanmega, Togekiss and Conkeldurr
Other Galarian Zigzagoon notes - Always start a fight against Galarian Zigzagoon with your strongest fighting-type Pokémon, because it's especially weak to them.
Galarian Zigzagoon CP in Pokémon Go
Here are the CP levels you can expect to see when battling Galarian Zigzagoon in raids and, afterwards, attempting to catch it:
Raid Boss CP - 1742 CP
Maximum CP range when being caught - 290 CP
Maximum weather boosted CP (Cloudy or Fog) when being caught - 363 CP
---
New to the game is a long overdue Mega Evolution update, which has arrived alongside the A Mega Moment research. May 2022 in Pokémon Go includes the Water Festival, which celebrates the release of Dewpider and Araquanid. Tapu Fini has also been released alongside A Poni Adventure - the last Alola region-themed special research quest. Currently both the Ultra League and Element Cup are running in the Go Battle League. Elsewhere, we've recently seen the release of more Gen 7 Pokémon as part of the Season of Alola. The first details surrounding Go Fest 2022 have also been announced, including the event date.
---
Galarian Zigzagoon moveset in Pokémon Go
Galarian Zigzagoon can use a selection of Fast and Charged moves in Pokémon Go, including:
Fast Moves:
Tackle (Normal)
Take Down (Normal)
Charged Moves:
Body Slam (Normal)
Dig (Ground)
Swift (Normal)
Good luck catching a Galarian Zigzagoon!
Will you support Eurogamer?
We want to make Eurogamer better, and that means better for our readers - not for algorithms. You can help! Become a supporter of Eurogamer and you can view the site completely ad-free, as well as gaining exclusive access to articles, podcasts and conversations that will bring you closer to the team, the stories, and the games we all love. Subscriptions start at £3.99 / $4.99 per month.