Pokémon Go event bonuses extended following Go Fest kerfuffle
Legendary Pokémon still spawning, for now.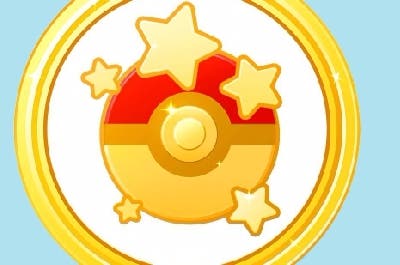 Pokémon Go's generous in-game bonuses are sticking around for a little longer. The various boosts should have ended at 1am UK time this morning. Instead, they will now stay active until 1am on Friday.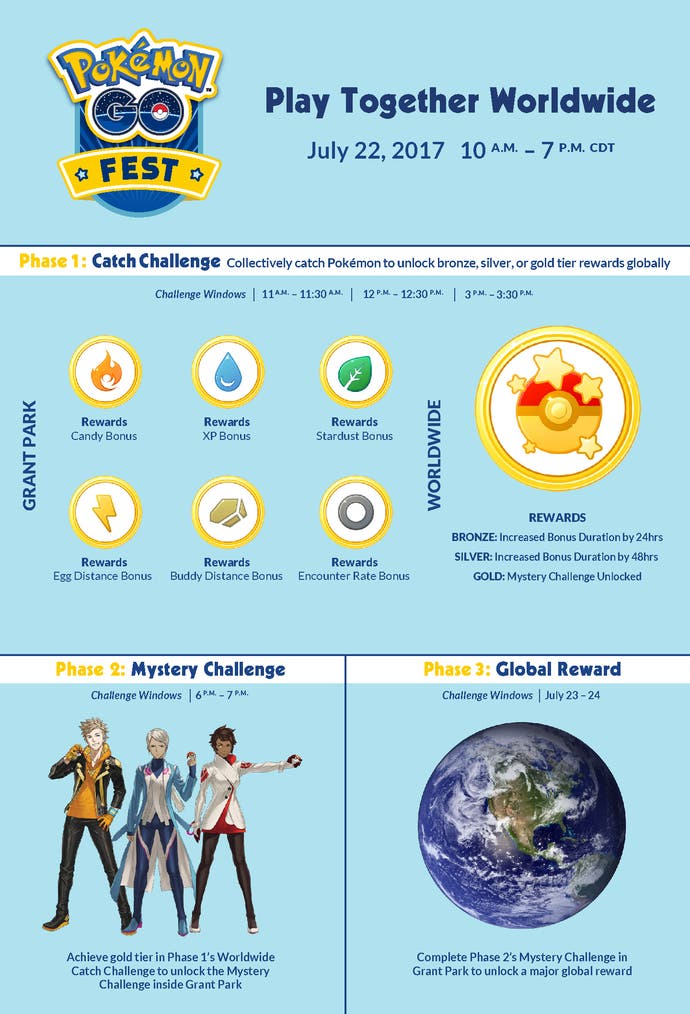 This means trainers have a further 72 hours to make the most of double candy when catching Pokémon, double XP, double Stardust, reduced walking distances for hatching eggs and buddy Pokémon and generally more Pokémon spawning in the wild.
The bonuses were planned for just 48 hours, should last weekend's Pokémon Go Fest event in Chicago was successful.
As it turned out, the event was plagued with problems. But in a bid to keep fans happy, developer Niantic switched on the bonuses regardless and released legendary Pokémon Articuno and Lugia anyway.
It feels like this new extension - more than double the initially planned time - is Niantic still deep in apology mode after a bruising weekend of bad publicity.
Niantic is yet to confirm when Articuno and Lugia will stop spawning, but as of right now they are still popping up in raids.
Our man Matt Reynolds is now back from Chicago, where he visited Pokémon Go Fest, and will have his own impressions of how things unfolded on the ground very shortly.