Pokémon Go A Troubling Situation quest tasks explained
How to complete the Team Go Rocket themed questline in Pokémon Go.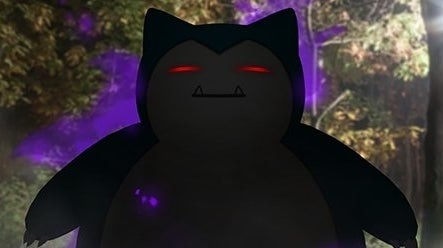 A Troubling Situation begins your fight against Team Go Rocket and their Shadow Pokémon in Pokémon Go.
This collection of Special Research tasks will introduce you to the Team Go Rocket Invasion and Shadow Pokémon features in Pokémon Go. From reclaiming a PokéStop to purifying Shadow Pokémon, you'll learn how to stop the evil Team Go Rocket in their tracks.
Completing each step will reward you with experience and items that will help you in your Pokémon Go journey.
On this page:
How 'A Troubling Situation' works in Pokémon Go
Research Quests, which allow you to complete objectives for rewards, were introduced into Pokémon Go in March 2018.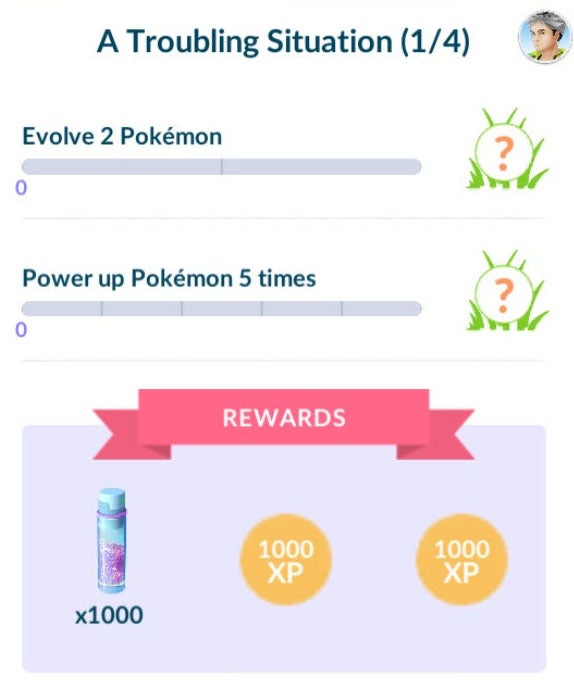 There are two types of Research Quests - Field Research and Special Research. Whereas standard Field Research tasks offer players a range of challenges that can be completed whenever they like, Special Research tasks are the same for every player and have a set order.
Similar to the Special Research quest lines for Mew, Celebi and Jump-Start Research, A Troubling Situation is a series of story-driven Special Research tasks.
Like how Jump-Start Research was created to introduce new players to the various features of Pokémon Go, the purpose of A Troubling Situation is to introduce you to the Team Go Rocket Invasion. Each step covers an important part of this new feature in Pokémon Go, such as purifying Shadow Pokémon.
The quest is broken down into four steps, which each consist of three individual challenges. You'll be rewarded for every individual challenge and overall step you complete.
There is no restriction on when you can complete A Troubling Situation, so visit the Research Tasks tab to start fighting across the Team Go Rocket.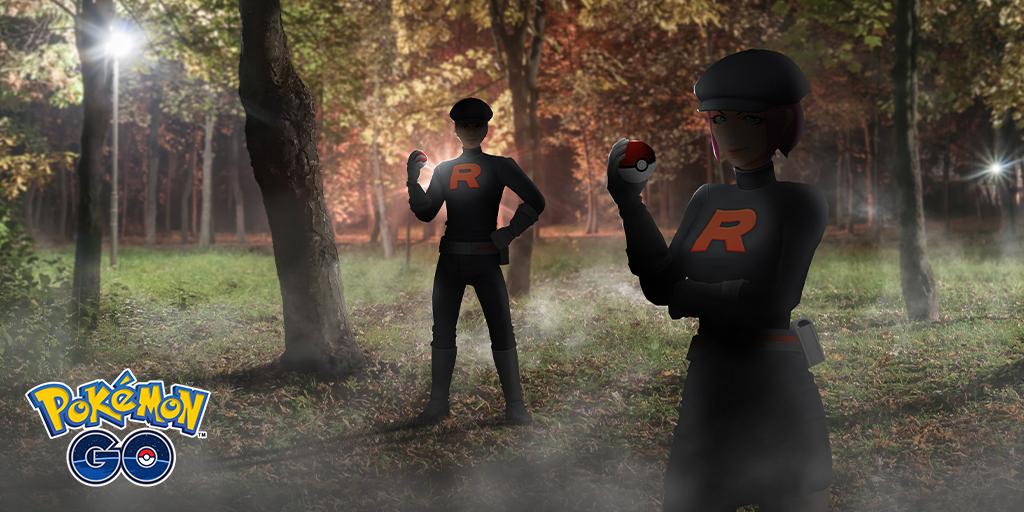 How to complete each of the 'A Troubling Situation' quest steps
Here all four steps and their rewards for A Troubling Situation. Be warned - there are spoilers below if you don't want to learn what each objective entails, before you unlock them.
'A Troubling Situation' Step 1 of 4
Evolve 2 Pokémon
Power up Pokémon 5 times
Reward: 2000XP and 1000 Stardust
'A Troubling Situation' Step 2 of 4
Reward: 2000XP, 2000 Stardust, 5x Golden Razz Berries
'A Troubling Situation' Step 3 of 4
Reward: 2000XP, 5x Silver Pinap Berries, 1x Rare Candy
'A Troubling Situation' Step 4 of 4
All you have to do is claim your rewards for completing the Special Research tasks. So collect 2000 Stardust and 1000XP for even more rewards!
Reward: 1x Charged TM, 1x Fast TM, 3x Rare Candy
Thanks to MEGAMILK100 and Wearifulosprey9 for the help with these Special Research tasks.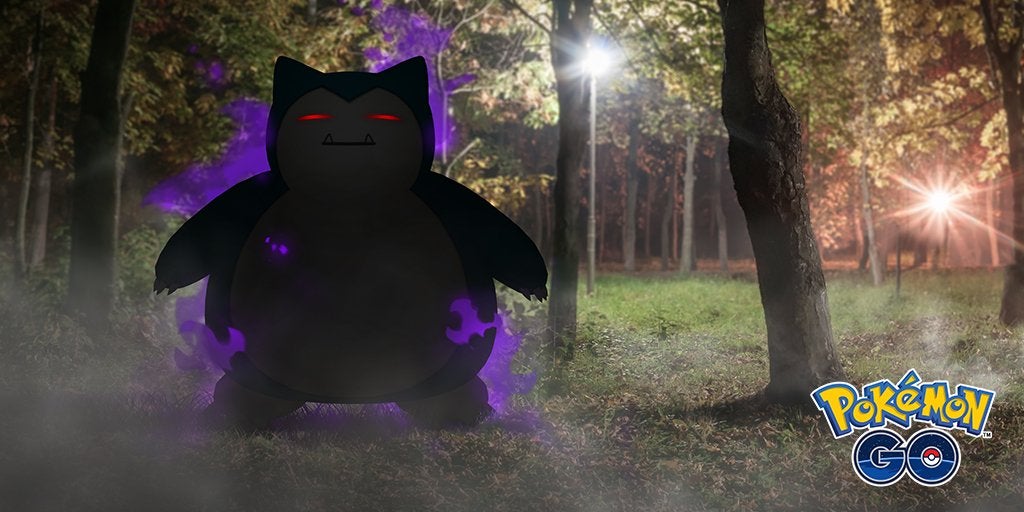 ---
The Season of Mythical Wishes has arrived - bringing its first event, Mythic Blade, and the release of Crabrawler and Crabominable. There is also a new season of the Go Battle League for you to partake in. Elsewhere, be sure to use Daily Adventure Incense for the chance of encountering Galarian Articuno, Galarian Zapdos and Galarian Moltres.
---
Other things to know about A Troubling Situation in Pokémon Go
Look out for invaded PokéStops - they have a discoloured, purple, tint and shake!
Purifying Pokémon costs both Candy and Stardust, so make sure you've stocked up on both by catching loads of Pokémon. Want to know what Shadow Pokémon are out there? Then check out our Shadow Pokémon guide.
Remember to stock up on Potions and Revives before tackling a Team Go Rocket Grunt. Shadow Pokémon are very strong compared to normal Pokémon - you don't want to be knocked out of a battle.
You can tackle Team Go Rocket Grunts as both a solo player or as part of a team, so, if you're stuck on a particular Grunt, find some other Trainers to help you.
A good supply of Razz and Nanab Berries will help you catch those troublesome Shadow Pokémon.