Oculus Rift won't block virtual reality porn
Jacking in?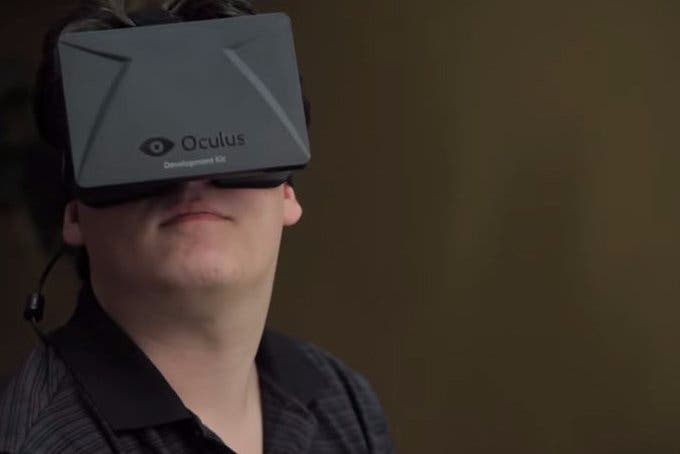 Oculus Rift won't block porn from being available on its virtual reality headset.
Oculus founder Palmer Luckey told an audience at the Silicon Valley Virtual Reality Conference, reported on by Variety, that the Facebook-owned company considered the Rift an "open platform".
When asked whether Oculus planned to block x-rated content, Luckey replied:
"The rift is an open platform. We don't control what software can run on it. And that's a big deal."
Porn on Oculus Rift sounds like an inevitability, then. And it comes as no surprise to learn people are already making porn experiences for the headset. Back in January, Complex filmed a number of people trying virtual reality porn out for the first time. Warning: the video is a bit NSFW.
Last year Facebook CEO Mark Zuckerberg said he hoped that after "a few cycles" of hardware, Oculus Rift would be owned by as many as 100 million people. Perhaps this will help. Can't see Sony letting people release porn games for Morpheus, though.
The consumer version of Oculus Rift is set for launch during the first quarter of 2016. While its recommended specifications have been revealed, its price remains unannounced.