Oculus Rift's consumer launch design revealed
Ships early 2016, pre-orders late this year.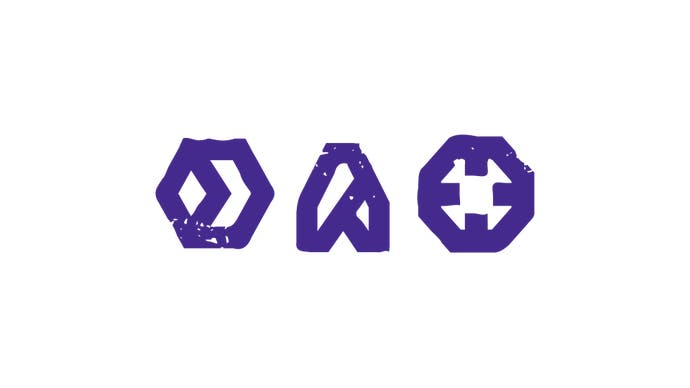 Oculus has revealed the launch design of its virtual reality Rift headset, which will finally go on full sale to consumers during the first quarter of 2016.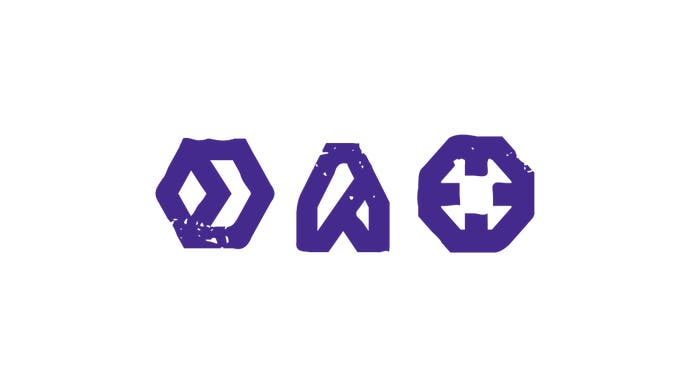 Pre-orders will open "later this year".
In a statement posted last night to the Oculus VR site, the company revealed the headset's consumer launch form factor.
The sleek black head-mounted display is largely similar to previous designs, although now features an improved tracking system. This will allow the final build to support both seated and standing experiences.
Oculus Rift will next be on display in June at E3 2015 , where we expect more details on some of the games that will support the headset around then.
The Rift was one of the first in the current wave of upcoming virtual reality headsets to be announced, but now finds itself in a crowded marketplace alongside Valve's HTC Vive, Sony's Project Morpheus and Microsoft's own take - the Hololens.