Vive and Oculus experience early processing hiccups
Oculus waiving shipping and handling fees as compensation.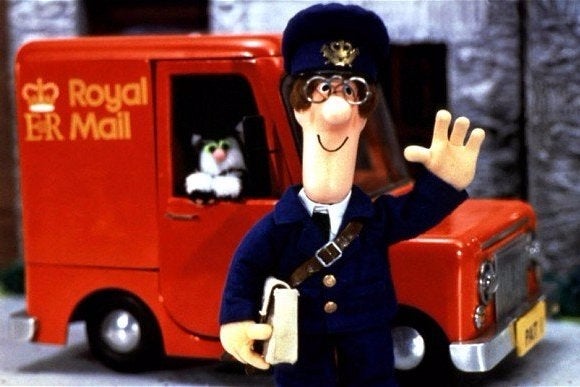 There have been hiccups processing some orders for virtual reality headsets Oculus Rift and HTC Vive.
Oculus blamed an "unexpected component shortage" in an email to early customers. "We've been working through an unexpected component shortage, and unfortunately that issue has impacted the original shipping estimates for some early customers," it read.
As compensation, Oculus will cover all shipping and handling costs for any orders placed before 1st April. "If you have an order from the launch of pre-orders on January 6th through the end of day on April 1st (Pacific Time), we're footing the bill for shipping, globally. That's it. You're welcome," wrote Oculus Reddit mod TheTwistgibber.
Everyone with an Oculus Rift order should know their shipping status by 12th April, the company said. The official website should be properly updated by then.
HTC Vive, meanwhile, has had issues with processing payments. "While fulfilling this week's orders for HTC Vive, a limited number of individuals were affected by auto cancellations due to processing issues with financial institutions," wrote The Vive Team on its blog. "We're actively working to resolve this, and have already reinstated orders for some customers.
"We want to assure our customers that we'll work with them to process their payment so they can receive their Vive when they were expecting it. If you pre-ordered a Vive, we encourage you to contact your financial institution to notify them of upcoming charges."
If you order an Oculus Rift today - $599 - the expected shipping date is July. If you pre-order HTC Vive - £689 - it'll apparently ship in May.
Digital Foundry reviewed Oculus Rift at the end of March, and is working on a Vive review. We've played around with Vive here, though, doing important things like working out how much room space you need to play it, and doing less important things like scaring ourselves.
It's worth remembering, too, that you will need a powerful PC to get the most out of VR. Digital Foundry took a deeper look at system requirements earlier in the year.
PlayStation VR, however, will only require your PS4 to work (it comes with a little black box of its own to boost your system's performance). It's £349 but that doesn't cover the cost of a PlayStation Camera you'll need for head-tracking, nor the Move controllers that work in tandem with it.