Oculus owner Facebook ordered to pay Zenimax $500m in virtual reality lawsuit
But the case is far from over.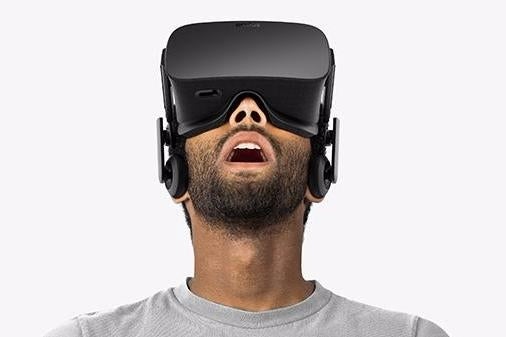 Oculus owner Facebook was ordered to pay id Software owner Zenimax $500m in a virtual reality court case ruling, Polygon reports.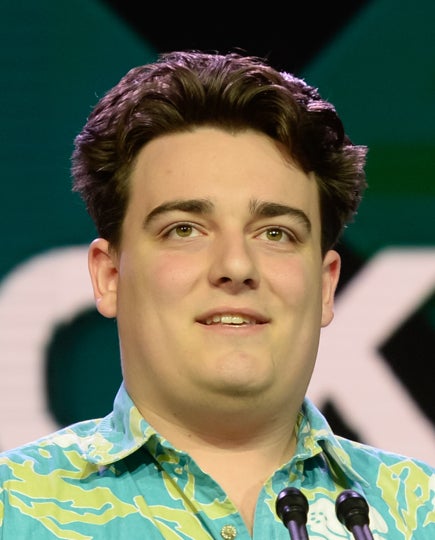 A US court determined Oculus and its executives broke a non-disclosure agreement and infringed Zenimax copyright in building the Rift virtual reality headset. Oculus has said it is disappointed with the ruling and will appeal.
"Technology is the foundation of our business and we consider the theft of our intellectual property to be a serious matter," Zenimax boss Robert Altman said.
"We appreciate the jury's finding against the defendants, and the award of half a billion dollars in damages for those serious violations."
However, the jury ruled that none of the defendants misappropriated Zenimax's trade secrets.
"The heart of this case was about whether Oculus stole Zenimax's trade secrets, and the jury found decisively in our favour," an Oculus rep said.
"We're obviously disappointed by a few other aspects of today's verdict, but we are undeterred. Oculus products are built with Oculus technology. Our commitment to the long-term success of VR remains the same, and the entire team will continue the work they've done since day one - developing VR technology that will transform the way people interact and communicate. We look forward to filing our appeal and eventually putting this litigation behind us."
Polygon reports the $500m is composed of $200m for Palmer Luckey's NDA violation, plus $50m for copyright infringement, a $50m award against both Oculus and co-founder Palmer Luckey for false designation, and $150m against former CEO Brendan Iribe for false designation. Zenimax had claimed $6bn in damages - $2bn in actual damages and $4bn in punitive damages.
While Oculus is set to appeal the ruling, it sounds like Zenimx isn't done yet, either. Comments from global communications director Tracey Thompson suggest the company will try to stop the Oculus Rift from being sold - or force its code to be changed.
"We will consider what further steps we need to take to ensure there will be no ongoing use of our misappropriated technology, including by seeking an injunction to restrain Oculus and Facebook from their ongoing use of computer code that the jury found infringed ZeniMax's copyrights," she said.
Facebook bought Oculus for a whopping $2bn in 2014. Yesterday it reported net profit of $3.6bn for its fourth quarter.