Oculus Rift rugby training headed to O2 stores
Worth a try?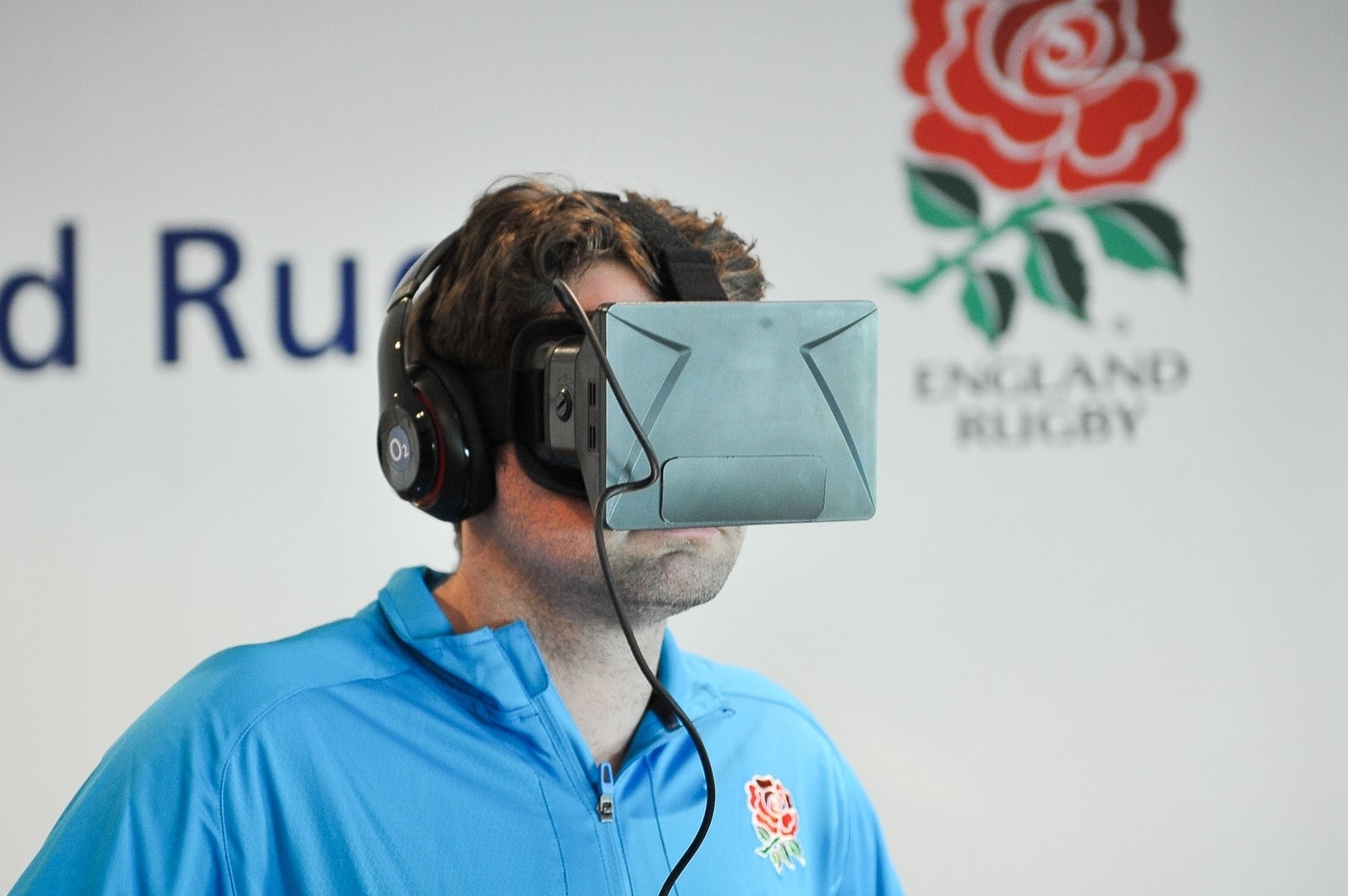 UK phone network O2 will let you try Oculus Rift in select high street stores from June, as part of its sponsorship of England Rugby.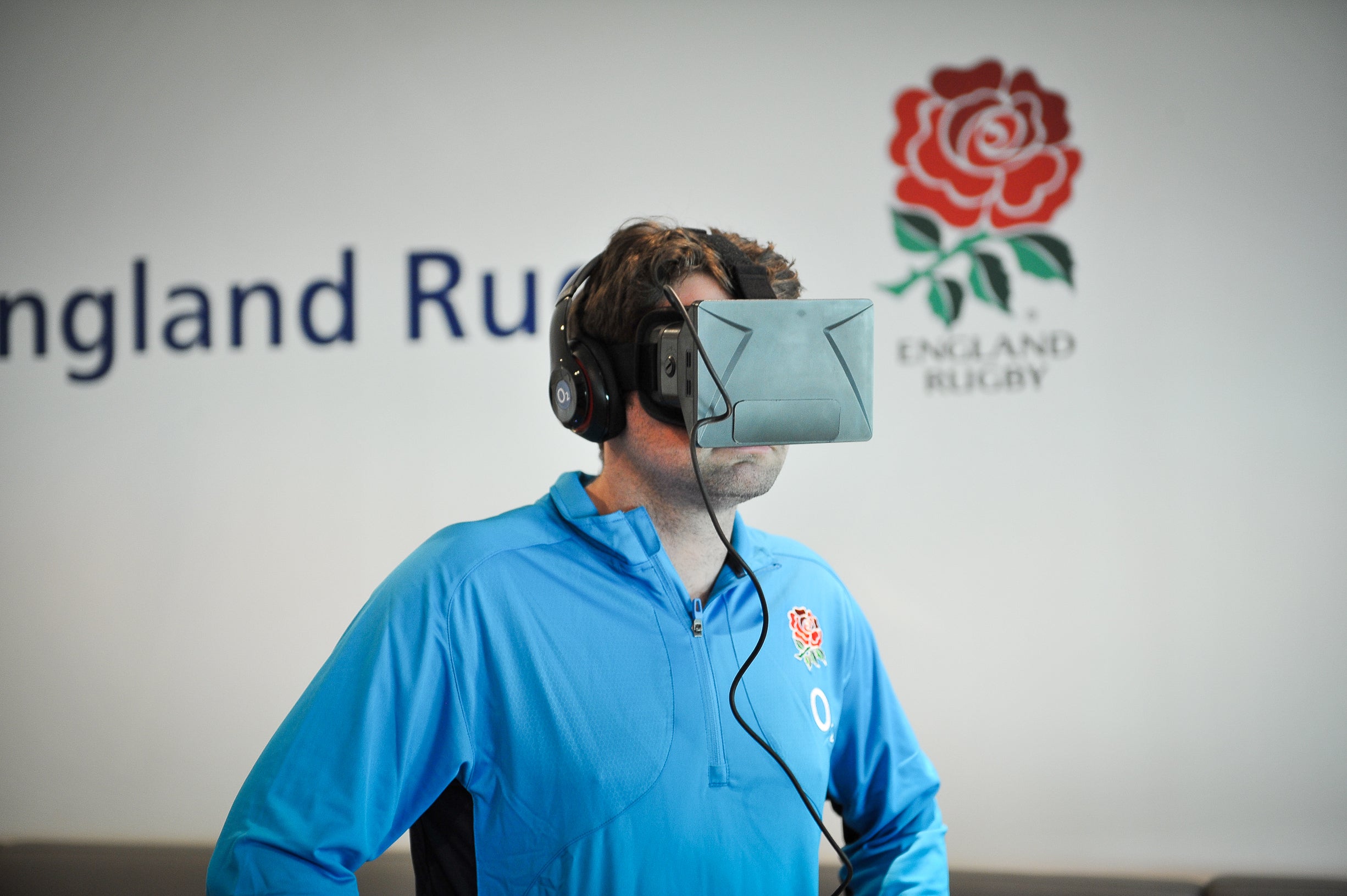 Slip on the virtual reality headset and you'll be able to test out Wear the Rose, O2's 360 degree rugby training experience which was created by London-based developer Unit9.
If you're an O2 customer, you can try Oculus sooner via your Priority rewards app - and book it to come to you from April.
Eurogamer tried Wear the Rose last week - it feels immersive thanks to the Oculus' head-tracking technology, but sadly lacks any kind of interactivity.
The experience sees you surrounded by members of the England team during a training session. Rugby balls are thrown at you to catch, charging players run at you to teach you tackles, and at one point you find yourself in the middle of a scrum.
But the demo is meant as a starting point - more advanced versions are already in the works.
"Kinect, treadmill, VR suits... they are the next level for this experience," producer Michelle Craig told us. "We're playing with that all the time."
Other entertainment possibilities for the kit include placing users on stage at a gig or concert, surrounded by musicians and in front of a crowd of thousands.