Nintendo squashes Super Mario Commodore 64 port which took seven years to make
Son of a peach.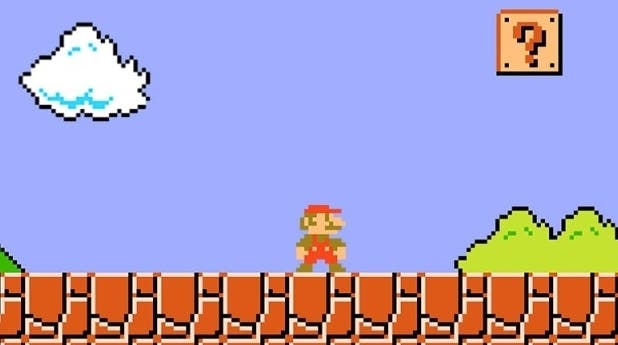 Last week, after seven years of work, Nintendo fan ZeroPaige finally released a working port of Super Mario Bros. for the Commodore 64.
The achievement - and hard graft behind it - caught the eye of C64 fans, who praised the effort of recreating one of gaming's greatest masterpieces for the much loved home computer.
But then - of course - Nintendo swung into action. Four days after its release, Nintendo began taking it down.
Details of the port - and it's subsequent removal - have been covered by TorrentFreak, which notes the port is still available if you know where to look, or who to ask within the thriving C64 hobbyist scene.
But the file has been removed from the its most prominent hosting sites - and from the Commodore Computer Club website, where it was hosted.
Good times. Due to a DMCA takedown notice we had to remove the Super Mario Bros 64 download from our website blog post from 4 days ago. Hopefully everyone enjoys the #Commodore 64 #C64 game who was able to snag it.

— PDX Commodore Club (@c64club) April 22, 2019
Nintendo may have removed the file, but the programming achievement behind the port still remains. Here's how it looks: