Here's a Nintendo Switch Lite and Animal Crossing bundle for £190
And 39 pence...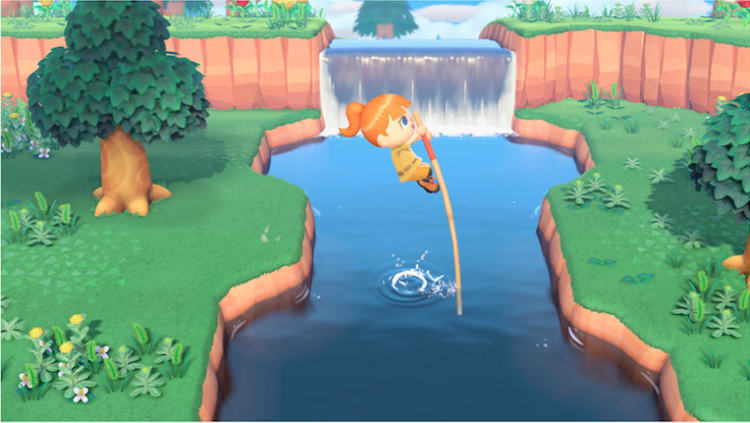 Last year's best Nintendo Switch Black Friday bundle is back and at an all-new low price - thanks to yet another eBay voucher code.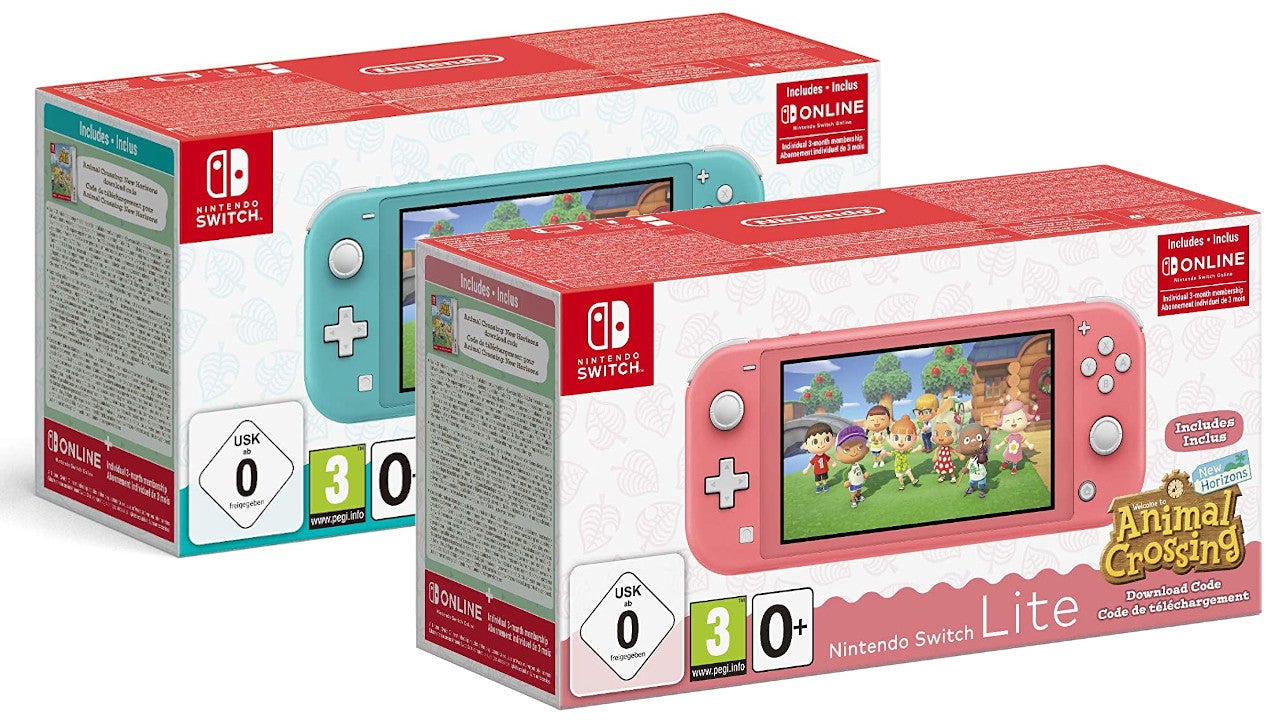 Over on the ShopTo eBay store, you can get a Nintendo Switch Lite with Animal Crossing New Horizons and a 3-month Switch Online membership for £190.39.
That's much less than the usual price of £240 and nearly £20 less than the discount it received over Black Friday.
I think I can hear Tom Nook seething at the idea of this saving somewhere in the background.
To get this Nintendo Switch deal, you'll just need to enter the code 'PICKSAVE15' at the checkout. I wish I could say the offer came courtesy of myself, but the coupon's connection to my surname is purely coincidental! Best not to wait around too long, though, as the voucher is only live until the end of tomorrow.
This Switch Lite bundle is easily one of the best and most affordable ways to get started with Nintendo's latest console - especially if handheld play is more important to you. Not only does it come with one of its best games but the Switch Online membership gives you access to multiplayer, including the option to visit other player's islands in Animal Crossing or compete against each other in the likes of Mario Kart 8 Deluxe.
Other useful Switch Online membership features include cloud saves, access to classic NES and SNES games, and a number of exclusive offers.
As for the bulkier Switch, there have been rumours of a new Switch Pro model circling around, though Nintendo has not confirmed the existence of the device yet.
Now, once you've got your little hamlet up and running, you should pop over to Jelly Deals to see where you can pick up a few Animal Crossing amiibo and amiibo cards to add more extras and villagers to the game.