Nintendo fans return to NY Store to watch latest Direct
For the first time since pandemic began.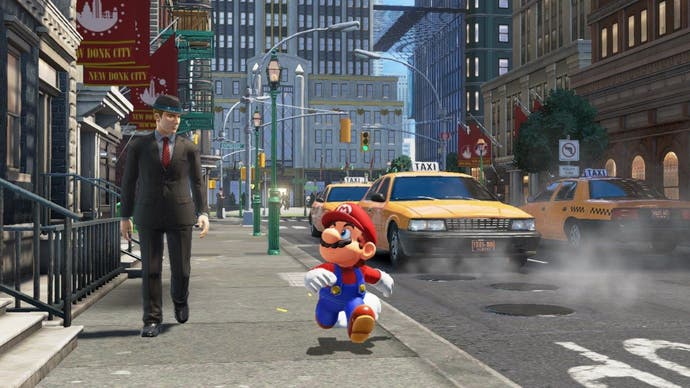 Nintendo welcomed a select group of fans into its flagship New York store yesterday to view its latest Direct broadcast - the first time it has done so for nearly three years.
The practice was previously commonplace pre-Covid, and frequently prompted outpourings of excitement at major Nintendo game reveals.
Well, as we know, yesterday's Nintendo Direct had plenty of those - and the assembled group of fans reacted as well as you might expect to word of Pikmin 4, Fire Emblem Engage, and the name for Zelda: Tears of the Kingdom.
Perhaps surprisingly, the biggest reaction of the afternoon seems to have come from the reveal of the Kirby's Return to Dream Land Deluxe, a remake of a Wii platformer. Its announcement prompted those assembled to begin chanting Kirby's name. Nintendo fans, eh.
Entrance to the viewing was on a first-come, first-served basis with limited spaces. Today, Nintendo shared footage from the event on Twitter:
If you missed the show yourself, here's everything in yesterday's Nintendo Direct recapped.