Netflix to shut down on 3DS, Wii U
Screening process.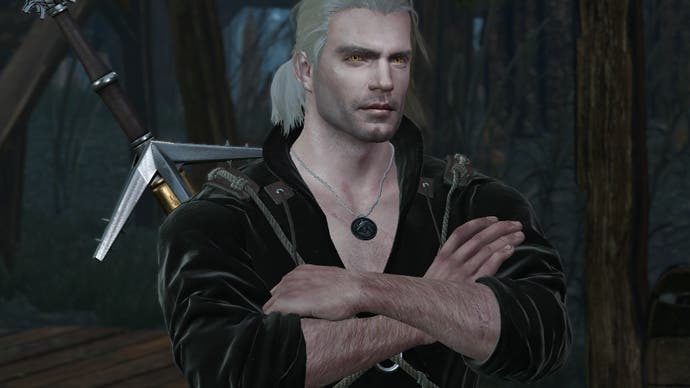 Netflix will discontinue its service for both 3DS and Wii U on 30th June.
The streaming giant has now removed its app from being available to download on both older Nintendo consoles, though Nintendo's support website states Netflix will continue to function on those platforms until the above date if you have the app already.
While it's perhaps not surprising to see Nintendo's older consoles being delisted, this news once again highlights the fact Netflix is still unavailable on Nintendo Switch.
While the Switch lacks many common media-streaming apps, it does offer the ability to stream certain services. In the US, Hulu has been available on Switch since 2017, while Japan enjoys TV streaming app NicoNico.
Last month, Netflix announced a 3D animated Sonic series due to launch in 2022. It's the latest video game franchise to join the service, following the top-performing Witcher series, and upcoming live action Assassin's Creed and multiple Resident Evil projects. Perhaps we'll finally have Netflix on Switch by the time Sonic rolls around. Maybe.