US video-streaming app Hulu launches on Switch
One step closer to iPlayer?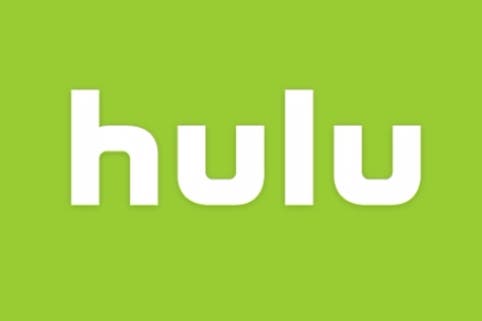 Nintendo Switch just got its first video-streaming app outside of Japan: US TV service Hulu.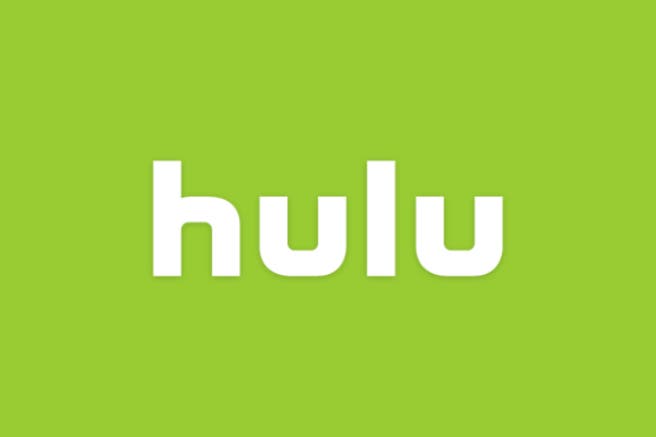 You can download Hulu from the Switch eShop now if you have a US-registered account. Setting up a US account is easy - Switch is region-free - although you'll need a US-registered IP address and Hulu subscription to watch anything using the app.
Hulu's arrival on Switch is notable, though, as the precursor to more video-streaming services launching - ones which us UK folk might actually benefit from.
Fingers crossed Netflix, Amazon Prime, BBC iPlayer and others aren't too far off.
Hulu follows Japan's TV streaming service NicoNico, which officially became the first Switch app when it launched via the Japanese eShop back in September.