Netflix announces live-action Assassin's Creed series
Worth a stab.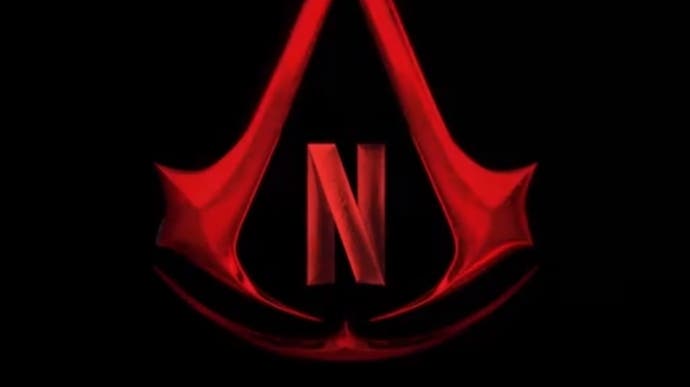 Assassin's Creed is getting a live-action Netflix series, the streaming service has just announced.
The show will be executive produced by Mythic Quest's Jason Altman and Ubisoft's TV boss Danielle Kreinik.
Today's news was accompanied by this very brief trailer, showing the Assassin's Creed logo combined with that of Netflix's own. Mysterious!
There's no word yet on whether the show will tell its own story or adapt one from the games, though Ubisoft's approach to Assassin's Creed storytelling to date would suggest this will be an original narrative that fits into the franchise's established canon, similar to the Michael Fassbender-fronted Assassin's Creed movie.
Ubisoft had for a while mulled a sequel to that film, though its rights were held by Fox and plans were reportedly scuppered when the studio was bought out by Disney.
Back in 2017, Netflix's Castlevania series creator Adi Shankar suggested he would next work on an animated Assassin's Creed series. We've not heard any more on that since, but today's press release does mention Assassin's Creed animated projects are also in the pipeline - so perhaps the dream lives on.
Netflix is of course home to the wildly-successful The Witcher TV series, which already looks to be renewed for a third season before the second is yet to release.