Super Mario Maker 2 announced for Nintendo Switch
Building on strong foundations.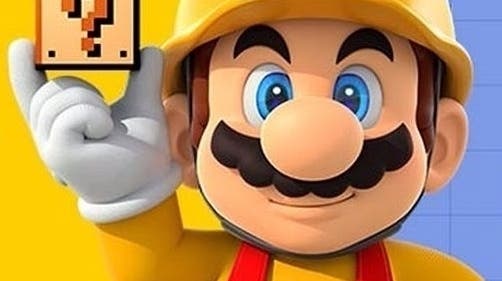 Super Mario Maker is getting a sequel for Nintendo Switch. It's named Super Mario Maker 2, cunningly, and is out this year.
Gameplay shown for the first time tonight during the Nintendo Direct broadcast demonstrated more complex levels now being possible - including those featuring Super Mario 3D World's Cat Mario power-up. Also, slopes.
It'll launch in June 2019 for Nintendo Switch.