Shaun the Sheep joining Mario Maker
Flock to it.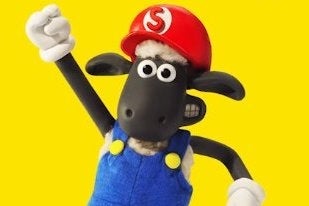 Shaun the Sheep will be playable in Super Mario Maker from tomorrow, 3rd June.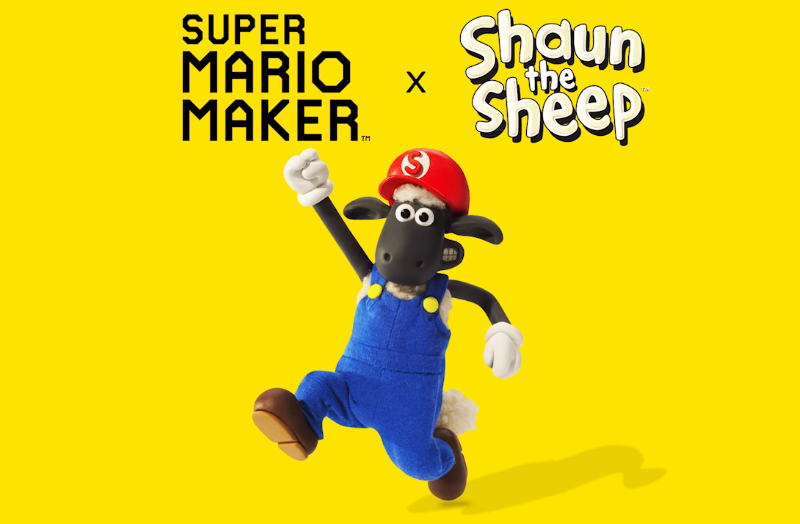 You'll be able to unlock Shaun by completing a new event course. When playing as the sheep you'll also be able to pose in Mario's trademark cap and dungarees.
Bizarre.
Wallace and Gromit maker Aardman Animation has worked with Nintendo in the past, developing animations for the 3DS' video channel.
And Mario Maker already hosts some unusual characters unheard of outside their home countries - although to date these have mostly originated in Japan.
See Shaun in action within Mario Maker below: