Super Mario Land recreated in Mario Maker
Oh my Daisy.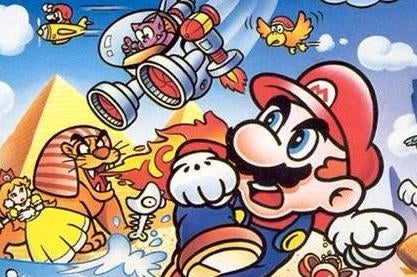 Super Mario Land has been recreated in its entirety within Super Mario Maker.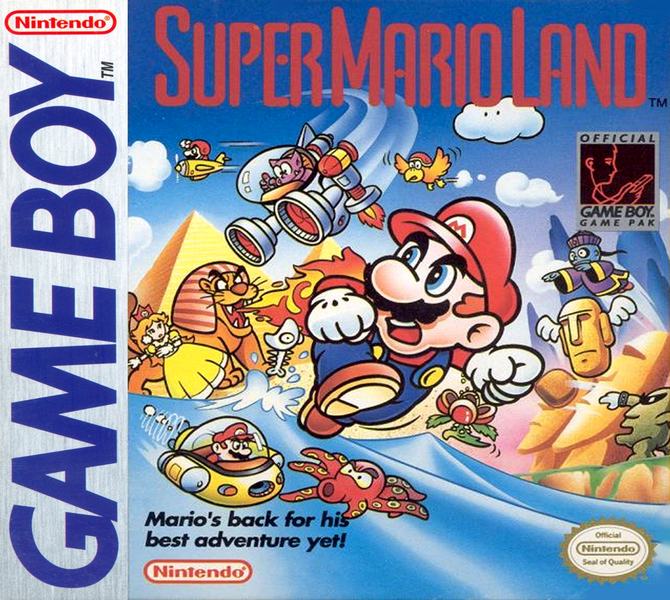 Nintendo's classic Game Boy platformer is instantly recognisable, with minimal modifications needed to fit within the Mario Maker framework.
For example, the underwater world 2-3: it originally featured Mario in a submarine. The re-made version replicates this by cleverly using the Koopa Clown Car. Its end boss - and other levels' bosses - have also by necessity been replaced by Bowser.
This Mario Maker conversion is the work of Nintendo fan and YouTuber KHAce, who previously created versions of Kirby's Dreamland and Mega Man 1.
Here's a look at the levels with the original Super Mario Land music and sound effects dubbed in too, just for this video:
Fancy playing the levels yourself? If so, here are the download codes you'll need (thanks, NeoGAF):
1-1: 8088-0000-02E1-8DAB
1-2: 3eB9-0000-02E1-8E7E
1-3: 0BE6-0000-02E1-8F1B
2-1: 5751-0000-02E1-8FCF
2-2: E5C3-0000-02E1-90B3
2-3: 3624-0000-02E1-9251
3-1: BC22-0000-02E1-93EE
3-2: 20C5-0000-02E1-9504
3-3: 25B0-0000-02E1-963A
4-1: B108-0000-02E1-9772
4-2: EE82-0000-02E1-986D
4-3 (Level): 0103-0000-02E1-9992
4-3 (Tatanga Fight): ECCD-0000-02E1-9A32