Looks like Freeze Traps are coming to Fortnite
Thaw blimey.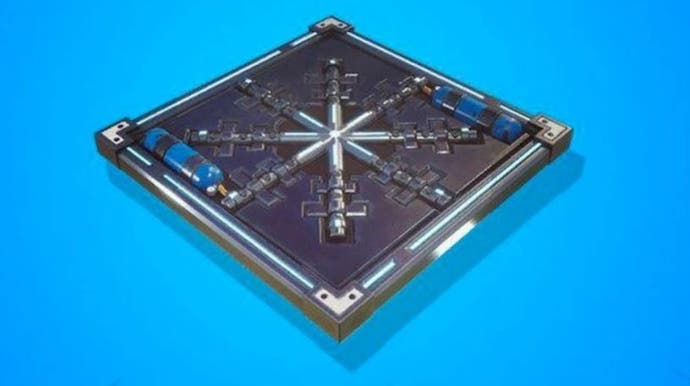 UPDATE 3/10/18 11:30AM: Fortnite's latest V.6.1 patch confirms a name change for the previously leaked Freeze Trap, calling them Chiller Traps instead. There are also some new options to toy around with in the Playground mode.
Any enemies unfortunate enough to wander over your Chiller Trap will have their feet completely frozen over, impairing their movement and causing them to slide around on all surfaces.
In Playground players will now have the option to change settings such as starting health, time of day, gravity and more.
---
ORIGINAL STORY 1/10/18 10:45AM: Fortnite will soon play host to Freeze Traps, according to a fresh leak.
Details popped up on the ever-reliable FNBRLeaks last Friday alongside details of what the trap will do and what it will look like.
As the name suggests, it sounds as if the Freeze Trap will slow players who stumble onto it and deal a little damage to them as well. Based on the tweet, it'll be a Rare quality drop.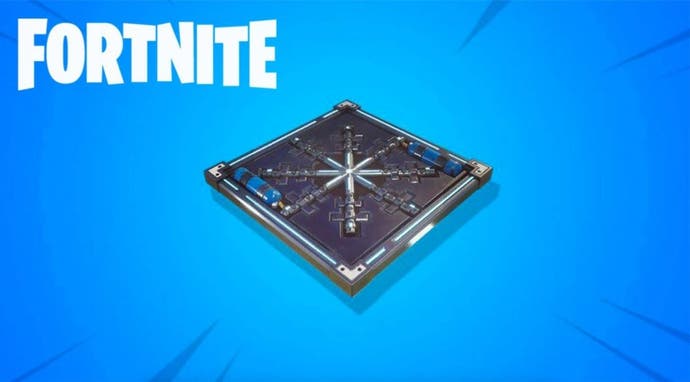 Fortnite's upcoming Freeze Trap comes just after Epic Games vaulted Boost Pads in patch 6.0, which came as a bit of a surprise.
There is no information out there yet on when the Freeze Trap will arrive and Epic is yet to make any official announcement. Update 6.0 has only just arrived so this frosty-looking number is likely at least a week away.
In other Fortnite news, Kevin the Cube is on the loose again moving around the island and there is some hint that he'll be growing even bigger over the course of the season.