Job ads suggest Sony has greenlit PlayStation All-Stars 2
For PlayStation 4?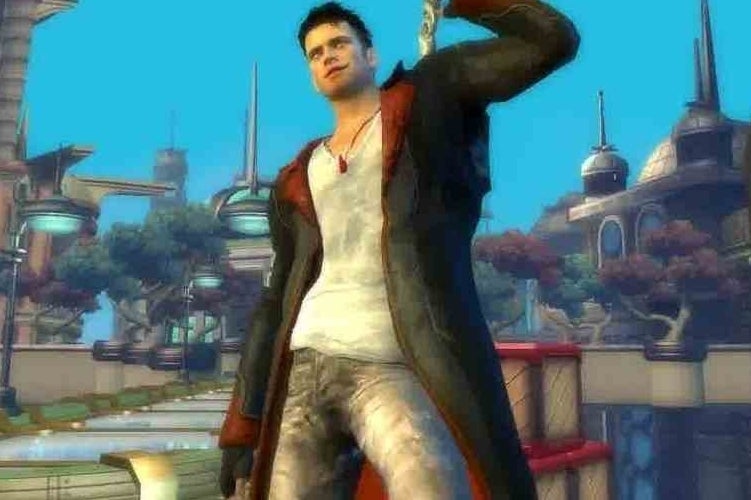 New job ads suggest Sony has greenlit a follow-up to PlayStation exclusive brawler PlayStation All-Stars Battle Royale.
Two job ads spotted by Nirolak over on NeoGAF, one for an art director, the other for a game designer, suggest SuperBot Entertainment is in the early stages of development on a sequel.
The game designer must have "a near encyclopedic knowledge of modern games, with emphasis on PlayStation All-Stars Battle Royale", with "knowledge of fighting games, their systems and mechanics a serious plus".
The art director listing goes a step further, name checking the would-be franchise. "A project such as PlayStation All-Stars Battle Royale, which by definition brings together elements ranging from an incredibly wide range of artistic styles, requires a strong and unifying vision to present a cohesive and polished product."
News of a sequel will come as something of a surprise given the apparent low sales of the game. It failed to make an impression in the UK following its release late last month. Sony, for its part, insists sales are "right on target" with expectations.
SuperBot is an independent studio but works exclusively for Sony Computer Entertainment America on PlayStation exclusive games in conjunction with producer Sony Santa Monica.