Sony doubles income expectations for current financial year
Like Nintendo, it has gained from the currently weak yen.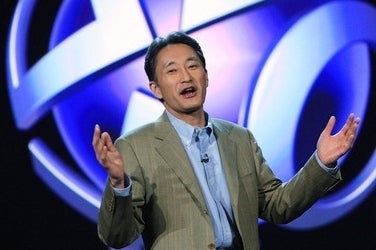 Sony will rake in twice as much money this financial year as it had previously forecast, the company has announced.
Sony now expects to earn 40 billion yen this year (£261m), up from 20bn yen, it reported today in a note to investors.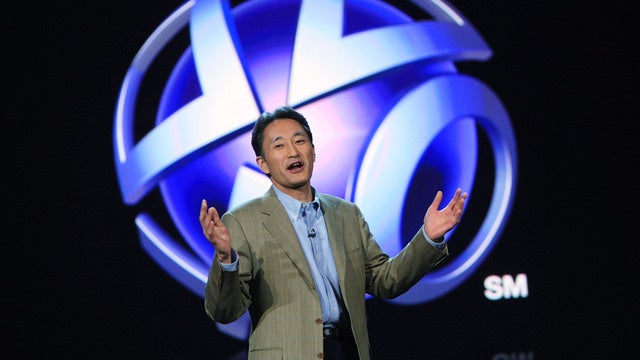 Like many Japanese companies, Sony is currently benefiting from the weak value of the yen overseas, where it conducts most of its business.
The exchange rate was the only thing that saved Nintendo from a second annual loss, following lower-than-expected sales of the Wii U and 3DS.
Sony has also recently generated a significant amount of income from the sale of various office buildings in Tokyo and New York. Its old US headquarters on Madison Avenue was sold for more than $1bn (£647m).
We'll find out the full picture of Sony's financial status in its full year earnings on 9th May.