Nintendo makes surprise profit despite lower than expected Wii U sales
Currency exchange gains push results into the black.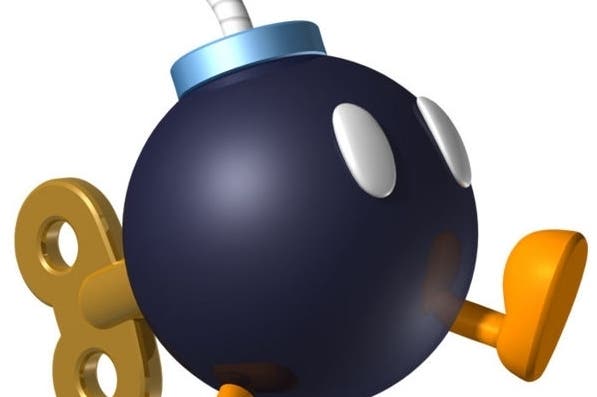 Nintendo has missed its revised sales targets and shifted just 3.45 million Wii U consoles worldwide - but still made a surprise profit for the financial year.
The company had originally expected to sell 5.5 million Wii U consoles by the end of March 2013, a figure already slimmed down to 4 million in January.
Company-wide, Nintendo recorded poorer sales than last year, when the company made its historic first ever loss. It avoided a repeat performance entirely due to currency exchange gains, which pushed an otherwise disappointing result to 7 billion yen (£46 million) in the black.
Sales and income fell even from Nintendo's latest revised expectations, with its income just half of its January expectations. "Weaker than expected" sales of 3DS and Wii U were to blame, Nintendo admitted.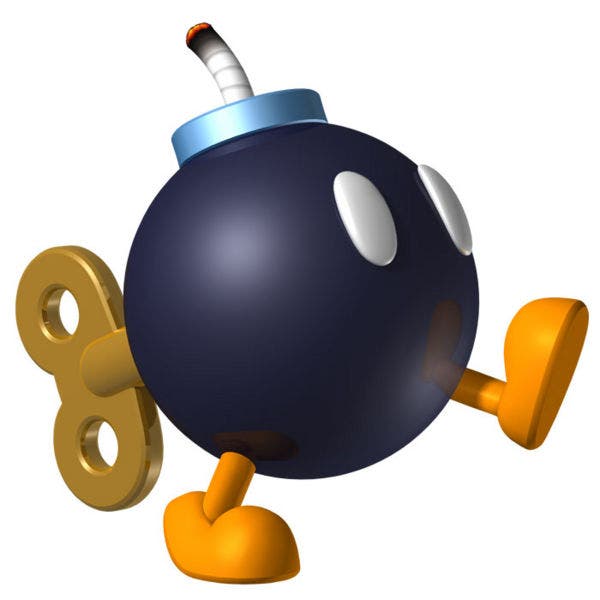 After an initial launch spike, Wii U hardware sales have slumped. Worldwide, only 390,000 Wii U consoles have been sold since Christmas.
Nintendo blamed this figure on the delay of several key games, and it's true that Pikmin 3 and Game & Wario were originally listed as "launch window" titles. But Nintendo has previously said that the decision to delay these games was made internally over Christmas, prior to the January forecast changes.
13.42 million Wii U games have been sold, including bundled copies of Nintendo Land. 2.6 million copies of the pack-in mini-game collection were shifted, along with 2.15 million copies of New Super Mario Bros. U.
3DS has now sold 31.09 million units, with game sales just over 95 million.
Despite becoming "the leading platform" in Japan, Nintendo stated that that the 3DS had again "not generated sufficient sales momentum" in North America and Europe.
Nintendo wants to sell 9 million Wii U consoles this year and 18 million 3DS handhelds.
Despite the doom and gloom of the past two years' financial results it's worth remembering that Nintendo remains a rich company, with 1.45 trillion yen (£9.54 billion) in assets.
The company also pointed to a strong software line-up for the remainder of the year, with Pikmin 3, Wii Fit U, and Zelda: Wind Waker in the pipeline for Wii U, plus new Mario and Mario Kart games due to be shown for the first time at E3. The 3DS has Mario & Luigi, Zelda: Link to the Past 2 and Pokémon X and Y, meanwhile.