New Super Mario Bros. U Deluxe launch sales 25% higher than on Wii U
Peachy.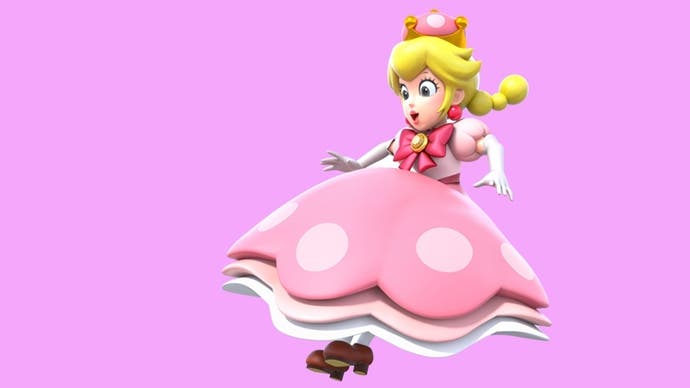 UPDATE 15/1/19 9.30am Correct numbers from Chart-Track have now arrived. We've updated the top 10 listing below as Tales of Vesperia has now snuck into the top flight, although little else has changed.
---
UPDATE 14/1/19 4.30pm: UK numbers company Chart-Track has issued a warning that its data was incomplete. We'll leave this story as-is, and update with any changes when fresh sales data arrives.
---
ORIGINAL STORY 11.00am:Nintendo platformer New Super Mario Bros. U Deluxe sold 25 per cent more boxed copies during its Nintendo Switch launch week than it did on Wii U.
It's enough - in a very quiet January week - for the game to top the UK chart in terms of physical copies sold.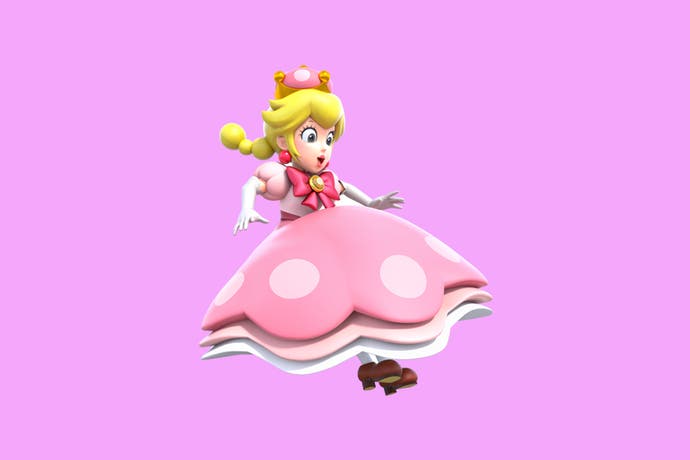 Nintendo has topped the chart with a first-party Switch game three times previously (with Smash Bros., Mario Tennis Aces and Mario Kart 8 Deluxe).
According to Chart-Track data, NSMBU Deluxe sold more than Mario Tennis during its launch week, but less than Smash and Mario Kart. As ever, digital sales are not counted.
New Super Mario Bros. U Deluxe is a re-release of the original New Super Mario Bros. U and its Luigi expansion. Oh, and it introduces the troubling Peachette, but you probably knew that already.
The only other new launch last week was Tales of Vesperia, which arrived in 9th. The full top 10 lies below:
New Super Mario Bros. U Deluxe
FIFA 19
Rootin' Tootin' Cowboy Shootin' 2
Blops 4
Super Smash Bros. Ultimate
Mario Kart 8 Deluxe
Battlefield 5
GTA 5
Tales of Vesperia
Forza Horizon 4