Sony launches PlayStation Vita sale to celebrate console's first birthday
Up to 50% off games, with further discounts for Plus subs.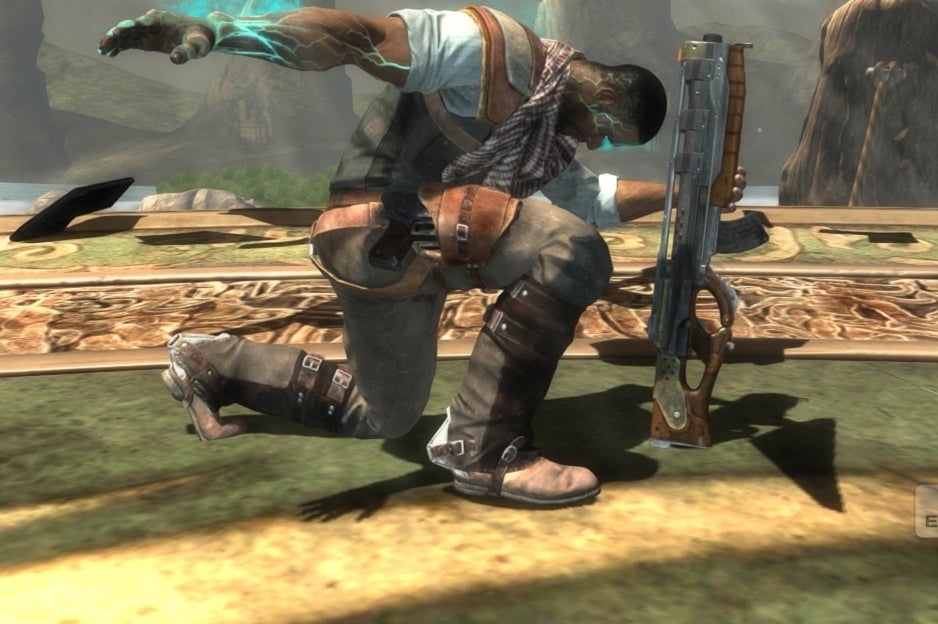 PlayStation Vita is nearing its first birthday, and to celebrate Sony has launched a decent sale on games.
The sale starts tomorrow, 6th February and runs for two weeks. There's up to 50 per cent off Vita games, with further discounts for PS Plus subscribers.
Highlights include PlayStation All-Stars Battle Royale for £15, Rayman Origins for £15 and Everybody's Golf for seven quid.
Get the entire list of sale games over at the EU PlayStation Blog. For those of you wondering whether to take a punt on any of these games given the chance they may be offered for free as part of the Plus rotation, Sony's Fred Dutton said none are included in March's Plus update. Beyond that, though, no guarantees.