PlayStation Plus gets Velocity 2X, Sportsfriends and TxK in September
PlayStation All-Stars! Hoard! Joe Danger!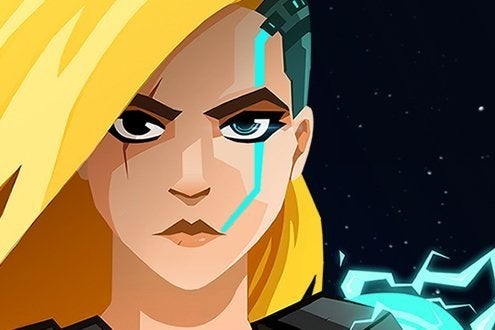 Sony has announced the PlayStation Plus games for September 2014.
New on PlayStation 4 are arcade shoot 'em up Velocity 2X and local multiplayer title Sportsfriends, Sony revealed on the PlayStation blog.
PlayStation 3 subscribers get brawler PlayStation All-Stars Battle Royale and arcade strategy game Hoard.
New on Vita is Llamasoft's shooter TxK and Hello Games' Joe Danger.
The new games arrive on 3rd September as August's games leave the service.
So, we have:
Leaving PS Plus:
3rd September: Road Not Taken
3rd September: FEZ
3rd September: Crysis 3
3rd September: Proteus
3rd September: Metrico
3rd September: LEGO Harry Potter 5-7 Years
Entering PS Plus:
3rd September: Velocity 2X
3rd September: Sportsfriends
3rd September: PlayStation All-Stars Battle Royale
3rd September: Hoard
3rd September: TxK
3rd September: Joe Danger PS Vita