God of War dev Sony Santa Monica moving, expanding
270-person team relocating to space "4 or 5 times the size".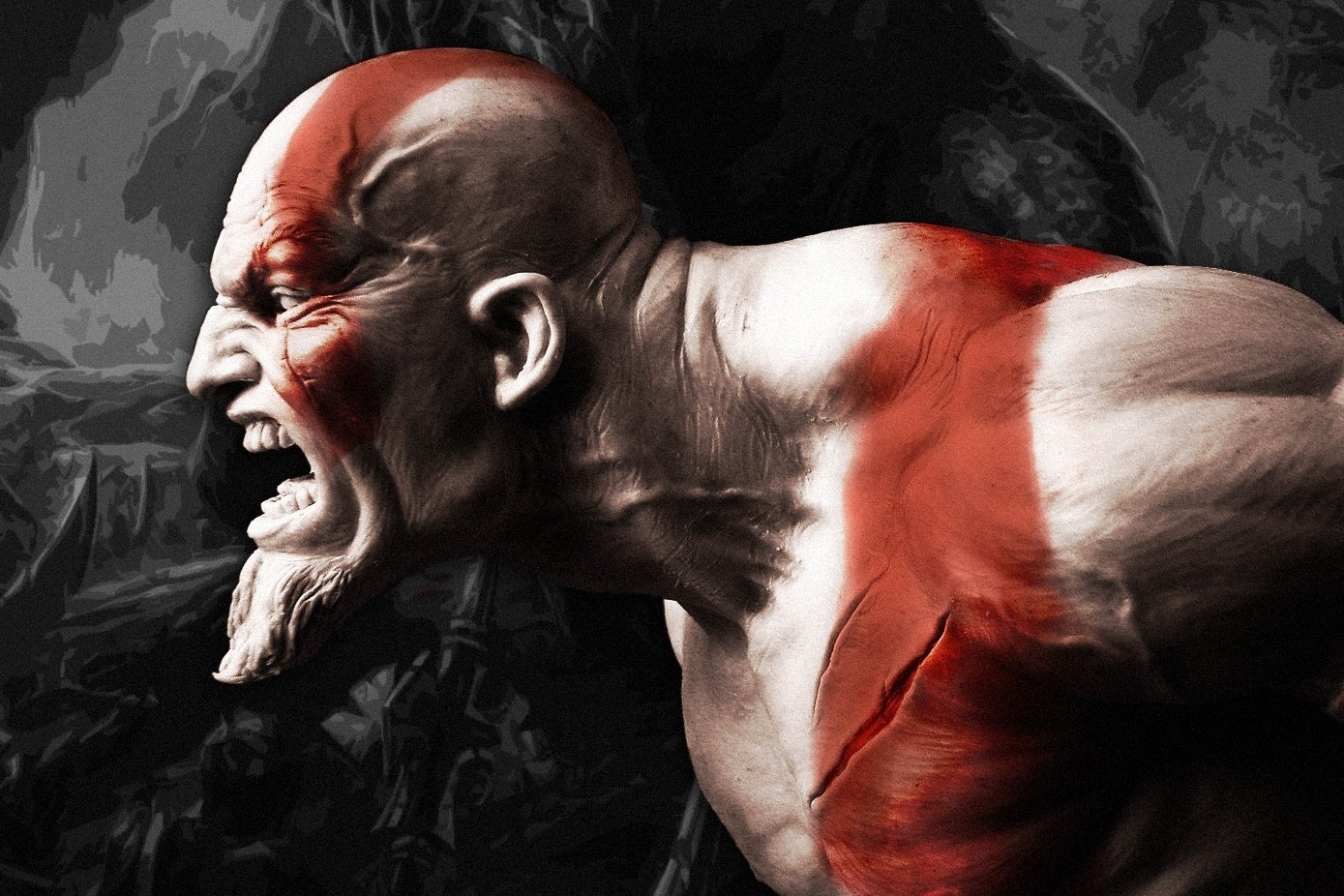 UPDATE 31/1 4PM: Sony Santa Monica boss Shannon Studstill wrote all about the move on the PlayStation Blog, in a post that passed us by.
The new motion-capture studio mentioned in the original report won't be inside the new offices but adjacent to it, but it will be "state of the art". It will be used not only for all of Sony Santa Monica's needs, but also Naughty Dog's, which relies heavily on motion capture for its Uncharted and The Last of Us games.
The bigger open-planned space will also allow people to more easily collaborate, Studstill said. And she referred to the studio as Santa Monica Studio, suggesting it may stick with the name.
"The move couldn't be coming at a better time. With PS4 off to a historic start in the US and Europe, our new facility in Playa Vista will enable us to meet the needs of this powerful new game platform. If you were impressed by what our designers and engineers pulled off with PS3's technology, just wait until you see their capabilities on PS4."
Studstill also shared a couple of picture of the new office space.


ORIGINAL STORY 29/1 11.43AM: Sony Santa Monica, creator of God of War, is leaving Santa Monica, and expanding.
A new office "four or five times the size" has been picked out in the media-company-ballooning Playa Vista neighbourhood down near Los Angeles airport (LAX), reported Variety.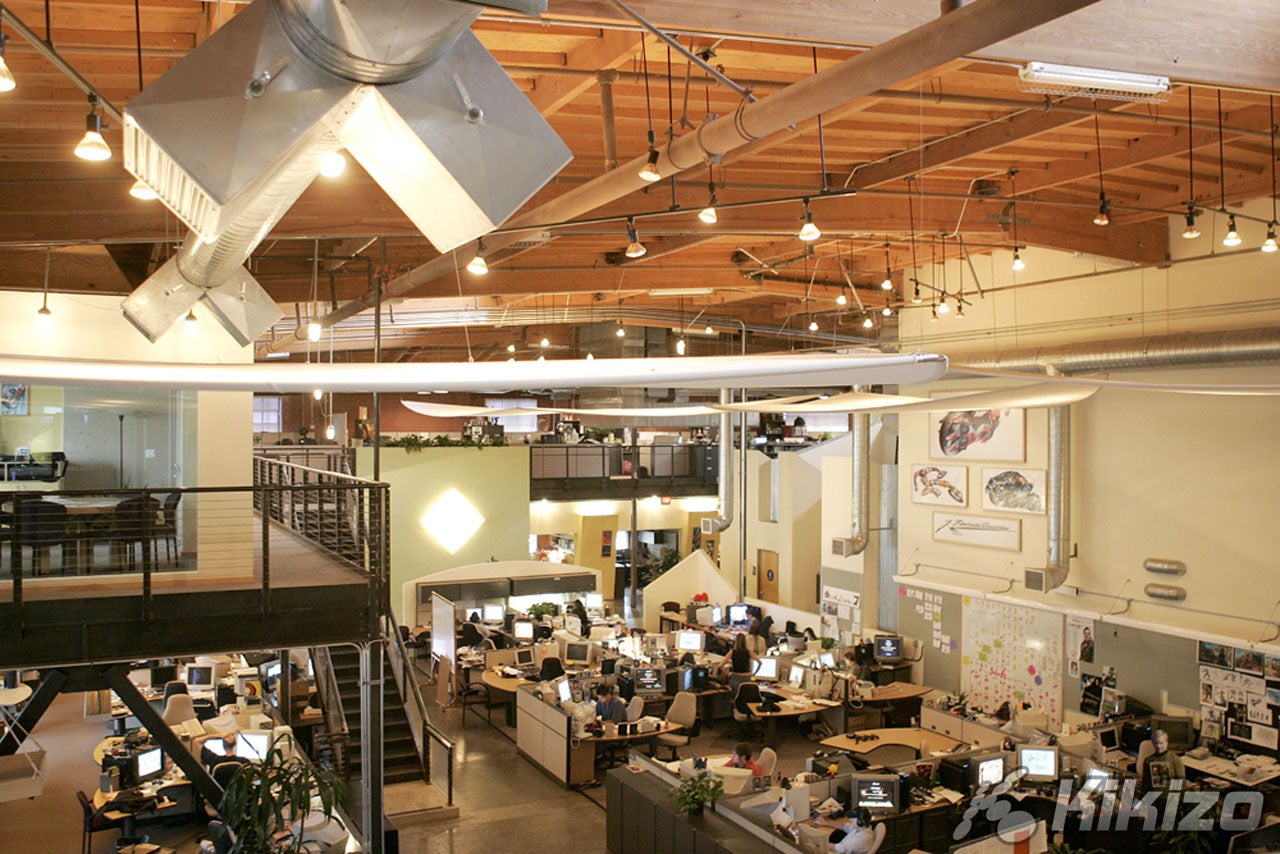 There's room for a motion capture studio, more conference rooms and an improved sound bay. There's also room to house - incubate - more independent teams such as Giant Sparrow (Unfinished Swan), thatgamecompany (Journey, flOw and Flower) and SuperBot (PlayStation All-Stars Battle Royale).
Also, there's room for the already considerable 220-person team to grow.
"With the new space we will have more to offer," studio head Shannon Studstill said.
Sony Santa Monica (no word on the name changing yet) is working on an unannounced major PS4 project, which may not be another God of War, and is collaborating on PS4 game The Order: 1886 with developer Ready at Dawn (a studio that's taken various God of War duties before).
Also collaboratively in development there are Everybody's Gone to the Rapture (with British developer The Chinese Room) and Hohokum (with British developer Honeyslug).