Jelly Deals: Some hugely discounted gaming PCs in the Currys clearance sale
Save up to £600 on selected tech.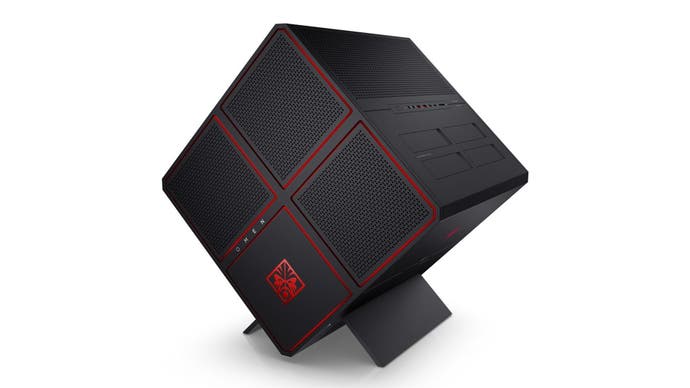 A note from the editor: Jelly Deals is a deals site launched by our parent company, Gamer Network, with a mission to find the best bargains out there. Look out for the Jelly Deals roundup of reduced-price games and kit every Saturday on Eurogamer.
---
Starting today, Currys PC World is having itself a big ol' clearance sale on a wide variety of techy bits. Most notably, there is a range of gaming PCs and laptops on offer with some pretty steep discounts - all while stock lasts.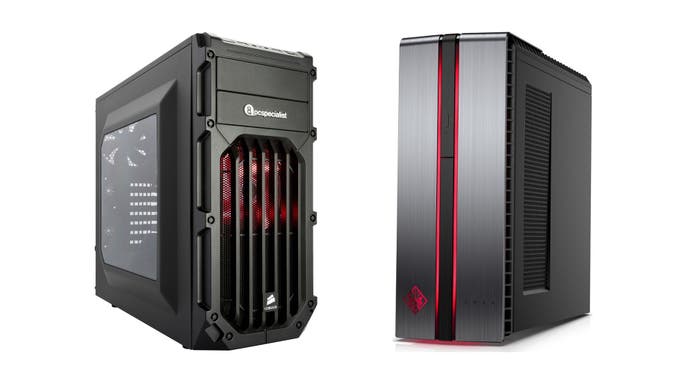 In terms of desktop gaming PCs, you can pick up this slightly embarrassingly named 'Vortex Inferno III' from PC Specialist for £699.97. That's a full £600 off its previous retail price. This particular model features an i5-6500 processor, 16GB RAM, a 2TB HDD and a GeForce GTX 1070.
PC Specialist Vortex Inferno III Gaming PC for £699.97 from Currys PC World
Alternatively, you can grab this HP OMEN 870-204na gaming PC with an i5-7400 processor, 8GB RAM, and an AMD Radeon RX-480 while it's £600 off, costing you £499.97 at the time of writing.
HP OMEN 870-204na Gaming PC for £499.97 from Currys PC World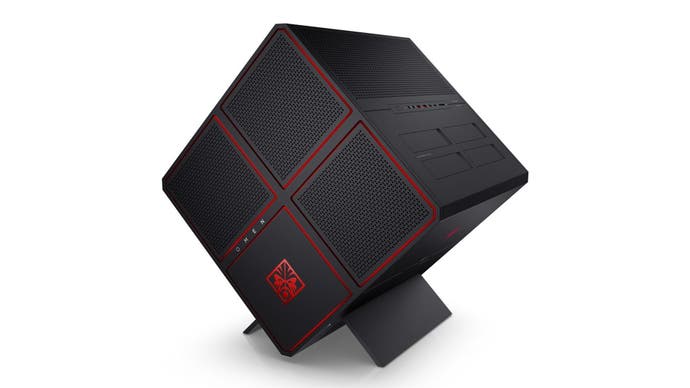 For the avid PC builders out there, you can save £250 on the absolute barebones version of HP's slightly 2001: A Space Odyssey-looking OMEN X. That'll run you £299.97 at the moment.
HP Barebones OMEX X 900-099n Gaming PC for £299.97 from Currys PC World
In terms of gaming laptops, you may want to check out this HP Pavilion 15-bc250na 15.6-inch gaming laptop, which features an i5-7300HQ processor, 8GB RAM, up to 11 hours of battery life and a GeForce GTX 1050, all in a slimline frame. That's discounted by £350, bringing the cost down to just shy of £500.
HP Pavilion 15-bc250na 15.6-inch gaming laptop for £499.97 from Currys PC World
You can find the entire range of Currys PC World's rather massive clearance sale on the link below, so take a look yourself and see if you can find a bargain. If you happen to find something you think is worth shouting about, feel free to leave it in the comments below.
Currys PC World Clearance Sale