Jelly Deals: GOG's weekly sale features the original X-Com series and more
Sid Meier's Pirates! Civilization! X-Com again!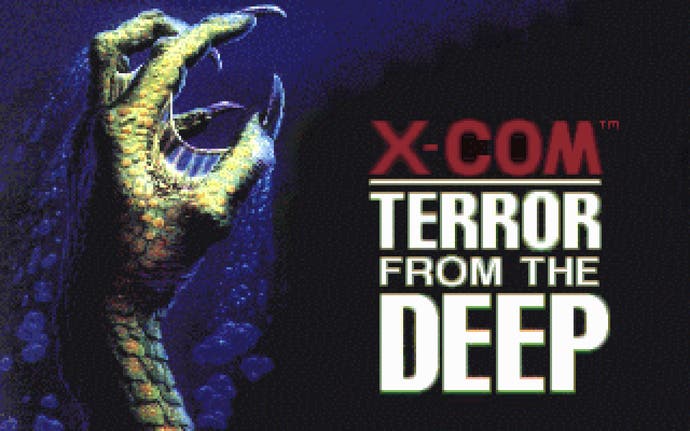 A note from the editor: Jelly Deals is a deals site launched by our parent company, Gamer Network, with a mission to find the best bargains out there. Look out for the Jelly Deals roundup of reduced-price games and kit every Saturday on Eurogamer.
---
GOG is up to its old tricks again - those tricks specifically being the site's continued commitment to a brand new set of price cuts each and every week. It started at the beginning of the year and, somehow, we're already halfway through October and GOG is still managing to do it.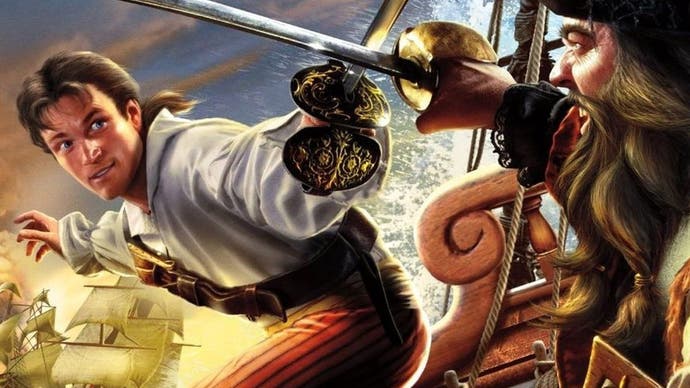 This week will be a winner for anyone who was particularly into playing PC games in the 90s or has a fondness for games of that era at least - since the range includes the entire set of original X-Com games as well as some of Sid Meier's best work. Of course, by 'Sid Meier's best work' I am absolutely and very specifically referring to Sid Meier's Pirates! because it is, and remains to this day, tremendous.
Piratey goodness aside, you can also pick up Civilization 3, the original two Hidden and Dangerous games, and even the oft-forgotten superhero tactical role-playing games that are Freedom Force and its sequel - Freedom Force vs. the 3rd Reich. Those last two are from Irrational Games, by the way, the folks who went on to bring you BioShock. Think of them like Watchmen meets Saturday morning cartoons and you're on the right track.
Of course, Chris Bratt would have me killed if I didn't mention that the original X-Com games are all up for grabs here for criminally cheap prices. I'm a particular fan of the Cthulu-inspired Terror from the Deep spin-off, but they're all worth a look, especially for less than the price of a coffee in most places.
Here's a look at some of what's on offer:
Sid Meier's Pirates! for £1.99 / $2.49 / €2.19
Sid Meier's Civilization III Complete for £1.19 / $1.49 / €1.29
Sid Meier's Railroads! for £1.99 / $2.49 / €2.19
Freedom Force for £1.19 / $1.49 / €1.29
Freedom Force vs. the 3rd Reich for £1.19 / $1.49 / €1.29
Army Men RTS for £2.39 / $2.99 / €2.69
X-Com: Terror from the Deep for £1.19 / $1.49 / €1.29
X-Com: Apocalypse for £1.19 / $1.49 / €1.29
X-Com UFO Defense for £1.19 / $1.49 / €1.29
X-Com Interceptor for £1.19 / $1.49 / €1.29
X-Com Enforcer for £1.19 / $1.49 / €1.29
Hidden and Dangerous 2: Courage Under Fire for £3.89 / $4.99 / €4.49
X-Com, Civilization, Pirates and more in GOG's Weekly Sale
Now that I've mentioned the original X-Com, you may want to check out the aforementioned Chris Bratt's video on how the original game was, in fact, cancelled before being released, but managed to make it out anyway. You can find that video just below.
Right, I'm off to pour another dozen or so hours into Sid Meier's Pirates! in the vague hope that I can actually finish the game this time.